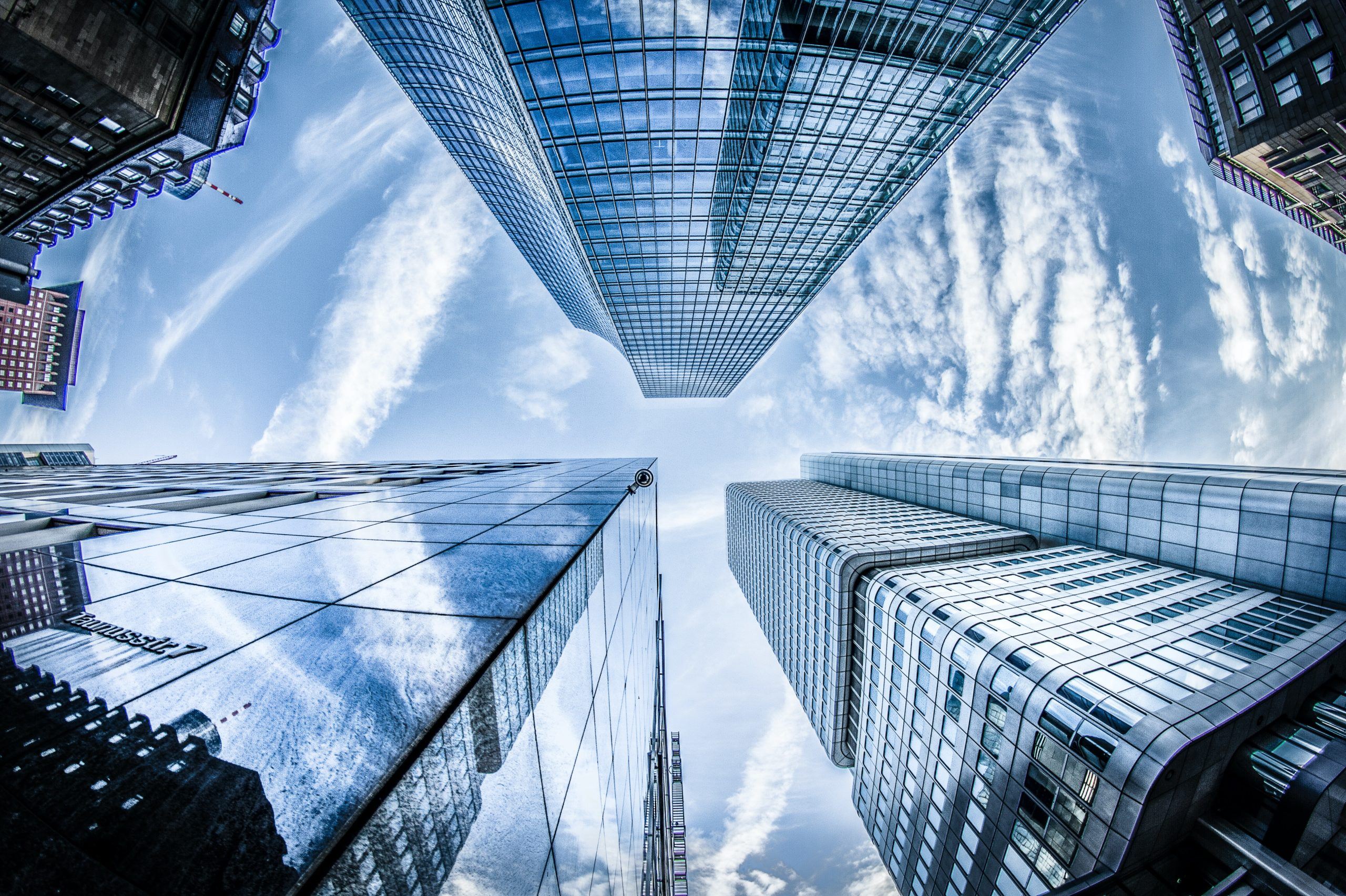 Cisco Firepower Service
orem ipsum dolor sit amet, consectetur
adipiscing elit, sed do eiusmod tempor incididunt ut
Overview
With one of the top NGFW vendors in the market, for we can provide a full lifecycle services and bespoke services depending on requirements.
With our services, we can help maximise Cisco Firepower deployments from basic firewall functions to IPS, VPN, Malware Prevention, Security Intelligence blacklisting and more; providing comprehensive protection at the perimeter level and blocking unwanted traffic reaching inside the network.
Firepower® Threat Defense brings the next generation security features of IPS, URL Filtering, Proxy and Malware protection, delivering the benefit of enhanced security. Examples of the new features include:
Superior visibility into an environment with Cisco Firepower® Next Generation IPS® (Intrusion Protection Service)
Containment of known and unknown malware with leading Cisco® Advanced Malware Protection (AMP) and sandboxing
Control and access limitation to web-based resource using Uniform Resource Locator (URL) Filtering
Automated security intelligence updates to protect against newly discovered external threats
Automated risk rankings and impact flags identifying risk priorities.
We do offer a fixed Firepower Assessment Service, where we will carry out an assessment of your existing deployments, produce a report including recommendations then present it and help you understand the benefits from the recommended changes. We can also bundle this with a small implementation and training packages should you need help implementing changes and then maintaining them.
Examples of Work
We became a lifecycle partner for a global Service Provider and helped with their perimeter protection requirements, providing end-to-end deployments across 4 Continents.
We helped an African-based company realise the benefits of their Cisco platform by performing an assessment, recommending and implementing changes.
Areas We Can Help With
Asset Identification and Security Requirements
Device Sizing and Protection Scoping for On-premise, Azure, AWS, Google Cloud, Private Cloud Deployments
Proof-of Concept Deployments
Equipment sourcing and delivery
High-level and Low-level Design
Deployment and Integration
Existing Deployment Assessment and Recommendations
Performance and Detection Signature Tuning
Upgrade Testing and Production Upgrades
Integration to Cisco Security Investigation tools including ThreatGrid, Cyber Threat Response and SecureX
Managed Security and Operational Services
Service Wrapper and Use Case Design
Training Courses for Engineers, Security Analysts and Management/Executives
Maximise Your Investment
Integrate the Cisco Firepower platform and other Cisco products with Cisco's SecureX and Threat Response; where events of interest are collated together to provide rapid threat containment advise within seconds of detection.
Integrate Cisco Firepower with Stealthwatch and ISE for automated end-point quarantine and added intelligence context.
Why Choose Accordant
Global Outreach with experience working in Manufacturing, Government, Service Provider, Utility and Public Sector
Largest consulting house in the UK for Cisco Firepower
Deliver full end-to-end Solutions for requirement scoping to implementation and tuning
Procurement support with better lead times than direct with vendor
Individual assessment, tuning and training services
Access to full wraparound services including Use Case development, Operational Service Development and Programme Management
Business Case Development, IT Financial Management and Cost Benefit Analysis
Managed Services for Security and Operations