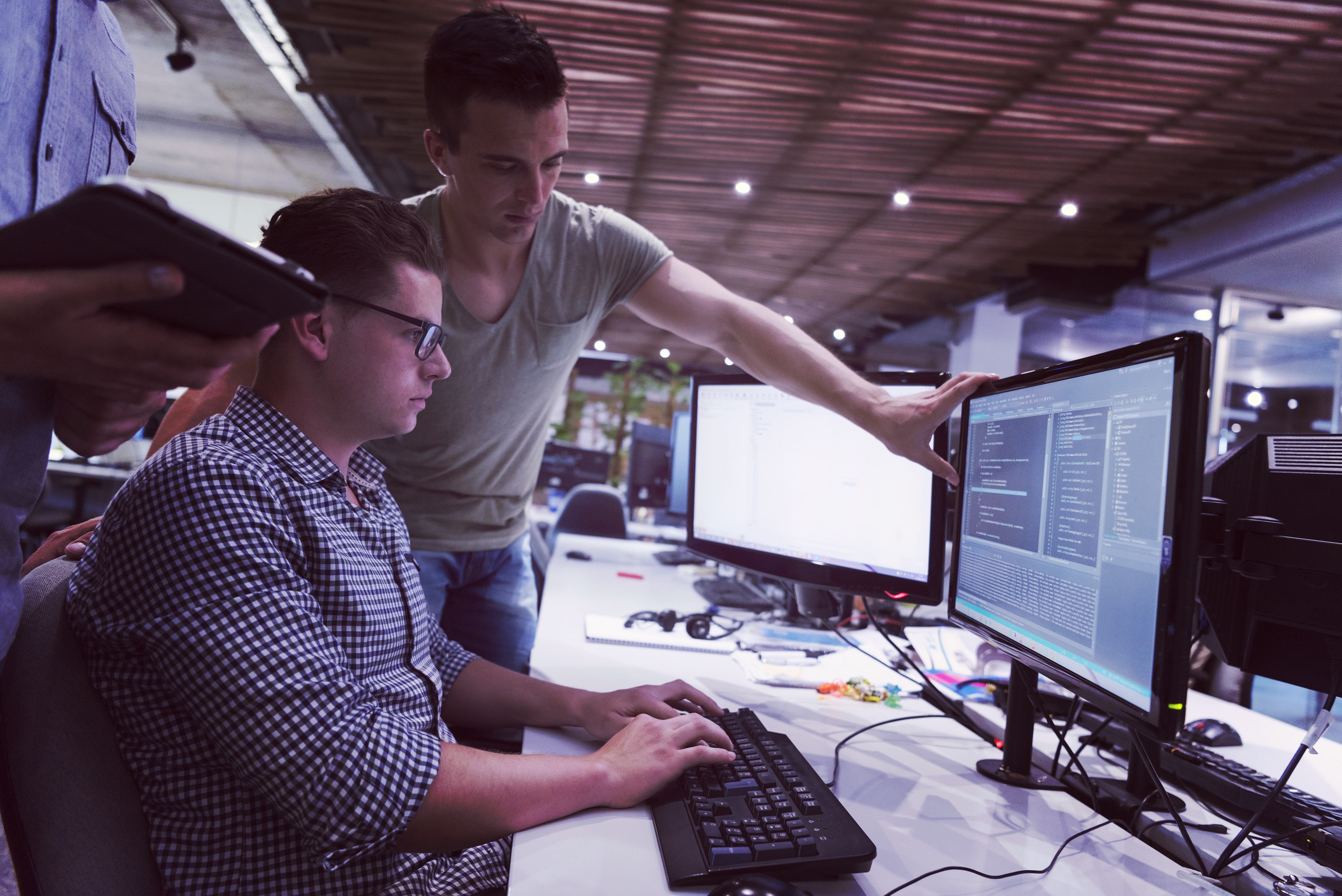 Service Delivery
years of experience have taught us that no matter how good the technology product is, if it isn't implemented correctly your investment is at risk
At Accordant Solutions, our years of experience have taught us that no matter how good the technology product is, if it isn't implemented correctly your investment is at risk of not realising the expected return on investment or the risk reductions expected when deploying CyberSecurity solutions.
At Accordant, we take the time to get to know our customers, understand your requirements and create solutions that stand the test of time, and which continue to grow and mature long after the implementation project has closed down.
We structure our approach into five key stages, no doubt these will be familiar to most customers and they form the logical structure that control the progression from one stage to the next ensuring budgets are constantly under control.
So if your looking for support implementing technology already purchased, or at the very beginning of your journey, give Accordant Solutions a call.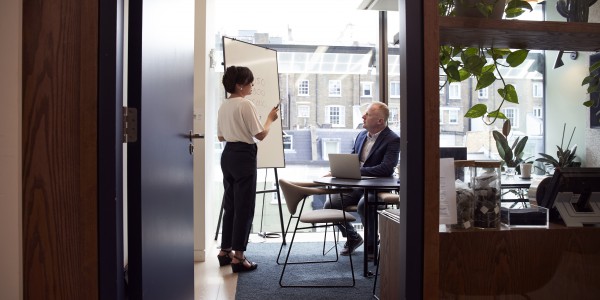 Business Case
Utilising our in house capabilities around our Transformation Economics solution, we can create a financial business case unlike many of our competitors, showing a real total cost of ownership in a language the CFO understands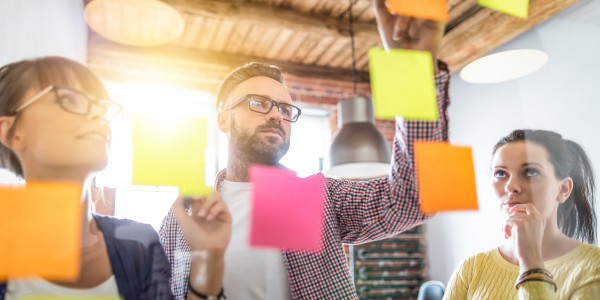 Design & Planning
Creating both the Technical and Service Designs that detail What the Service is and How it will be delivered and operated.
A well designed solution based on customer requirements is the key foundation to ensuring a successfully deployment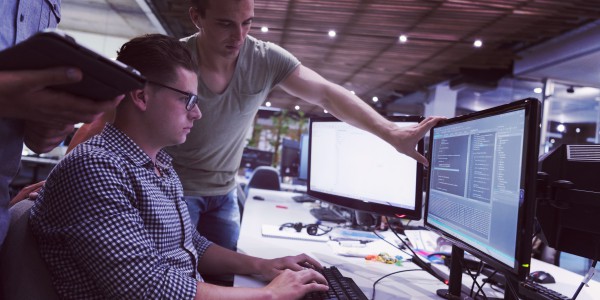 Build & Test
Ensuring that solutions are built as per the agreed designs and configured optimally require resources with the right skills and experience and are integral to the key foundations a well-run operational service requires.
At Accordant our team of experienced architects, engineers, project managers, test managers and service designers are able to ensure your investments are deployed wisely.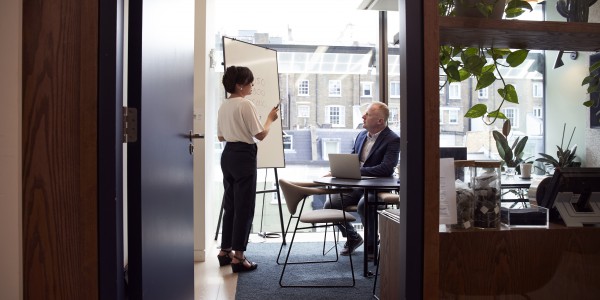 Service Design
With a focus on the non-technical elements of the service including the operating model, support matrix, and organisational definition. This includes working with business, non-technical and technical stakeholders to:
Ensure that service levels and associated KPIs and reporting are agreed, fit for purpose and achievable based on the underlying organisation and technical solution
Ensure value streams and processes are understood and integrated with the existing service landscape and support organisations resulting in end to end service and support processes that are documented and communicated appropriately
Define the service organisational structures and how this integrates into the existing organisational landscape
Develop relevant and appropriate service collateral that is fit for purpose and enables the service to be understood by its various stakeholders.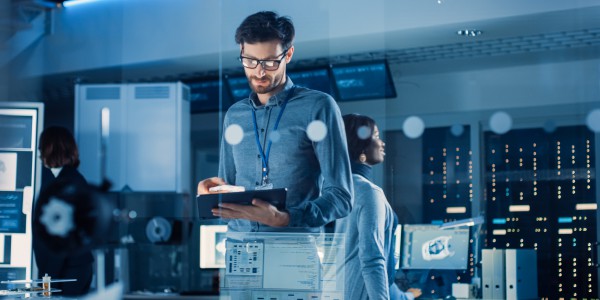 Deploy
Our Deployment services focus on the activities needed to bring fully developed solutions into production.
Our approach to deployment has been refined through years of experience and we can oversee the seamless customisation and standardisation with the ease and confidence you need.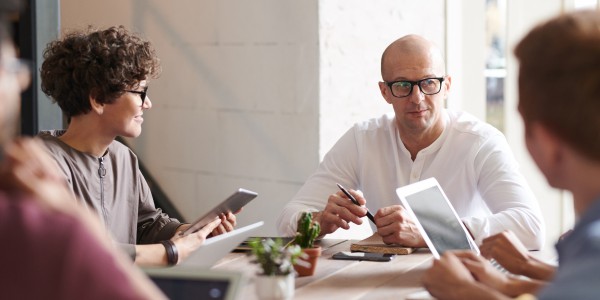 Service Management / Managed Services
Ensuring a smooth and efficient handover to operations ensures projects and project teams can be stood down quickly and efficiently, this involves working with the operational teams from the very beginning of the process so they become magnets, attracting the service not trying to repel it.
At Accordant we can provide our customers the full end to end Service Delivery experience or augment your existing teams as they temporarily grow and flex to meet project demand.