Environmental and Social Maturity

Transformation: an opportunity to stay relevant, cut cost and carbon, realise purpose, create impact at scale.

Cyber Security

30,000+ employees globally. Operating in over 30 countries across the globe. Our experts helped this telecoms giant deploy security solutions 2nd to none.

Data Loss Prevention

30,000+ employees globally, a telecoms giant. 32,000 seat technology manufacturer – Data Loss Prevention on a huge scale. With two of the largest ever DLP projects under our belt our team know how to lead you to ultimate success.

Service Delivery

From a short-term augmentation to long-term placement. We help you source those scarse skills you need to thrive.
Let us navigate you to a smarter safer, more harmonious future
We protect and enhance your:
Data Security
Transformation
Environment Value
Performance & Productivity
Reputation
Social Value
News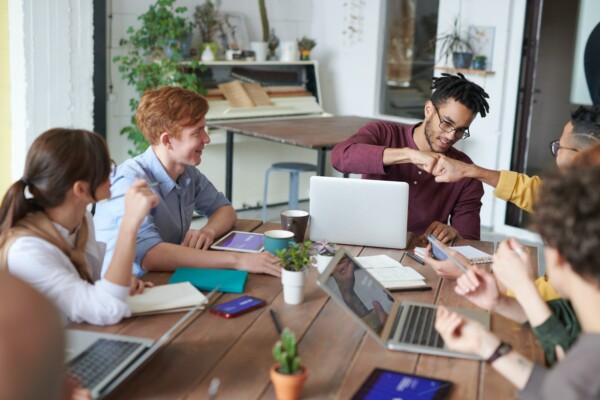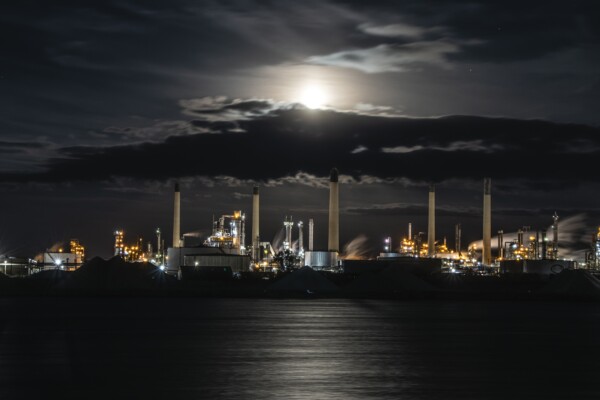 Cyber Security and the Race to NetZero
Cyber Security and Carbon? What's the Connection? With COP26 in Glasgow wrapped up, and the UK Government's commitment to NetZero by 2030 pledged, many organisations…
07 December
|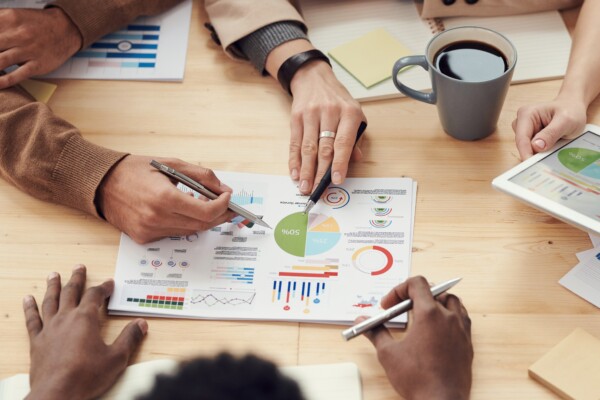 SHAPE THE DEBATE
What keeps your
customers awake at
night?
Testimonials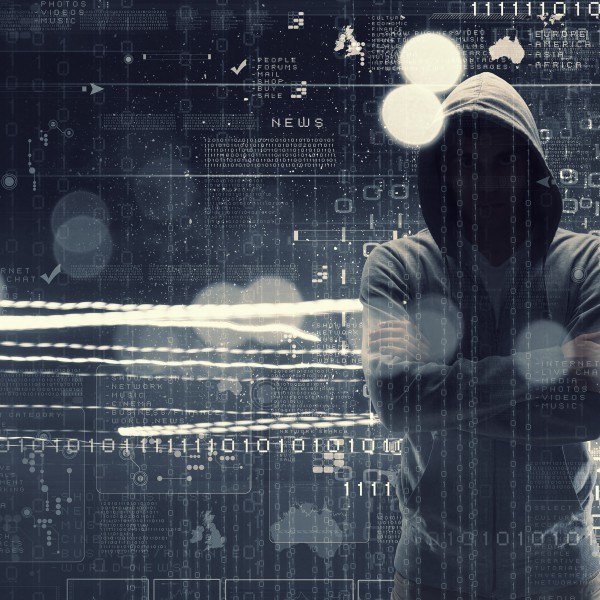 Global Cyber Security Partner
[Accordant Consultant's] contribution in the last few days alone has been priceless in terms of value and insight!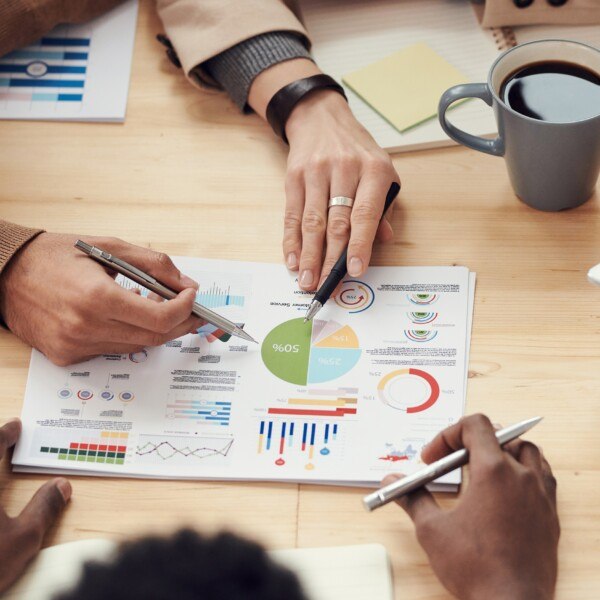 Clive Knott – Legal IT Director & Consultant
In addition to excellent account management and accountability for support and security services, we wanted a technology partner who could […]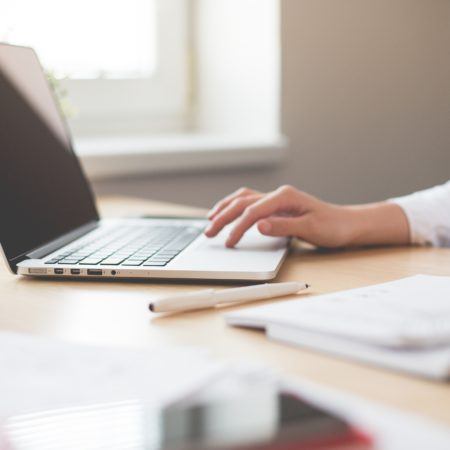 IT DIRECTOR, CENTRAL GOVERNMENT
AccSL® is of immense value in operational planning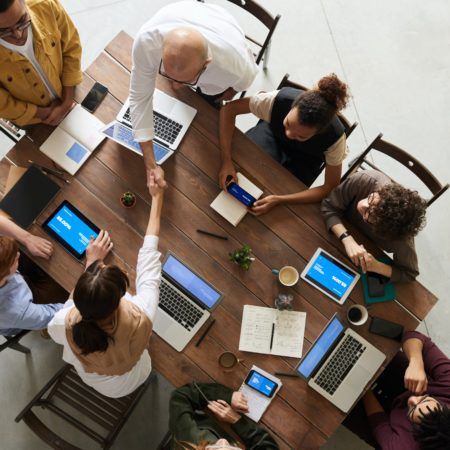 IVAN DELANY – HEAD OF IT INFRASTRUCTURE, MARIE CURIE
Accordant… [were engaged] to draft three complex tenders for IT services, and also create and collate information that would be […]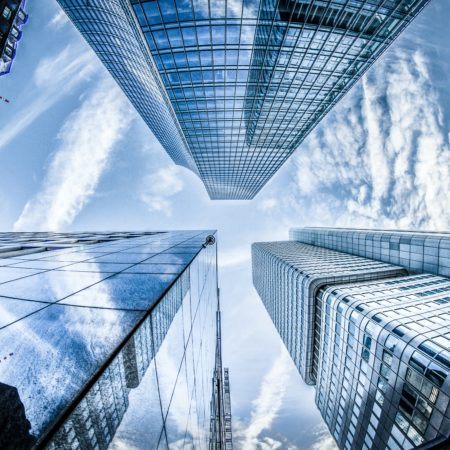 SVP, EDUCATION SECTOR COMPANY
The insights Accordant provided have been invaluable, Couple that with the way the team adapted dynamically to the changing demands, […]