Environmental and Social Maturity

Transformation: an opportunity to stay relevant, cut cost and carbon, realise purpose, create impact at scale.

Cyber Security

30,000+ employees globally. Operating in over 30 countries across the globe. Our experts helped this telecoms giant deploy security solutions 2nd to none.

Data Loss Prevention

30,000+ employees globally, a telecoms giant. 32,000 seat technology manufacturer – Data Loss Prevention on a huge scale. With two of the largest ever DLP projects under our belt our team know how to lead you to ultimate success.

Service Delivery

From a short-term augmentation to long-term placement. We help you source those scarse skills you need to thrive.
Let us navigate you to a smarter safer, more harmonious future
We protect and enhance your:
Data Security
Transformation
Environment Value
Performance & Productivity
Reputation
Social Value
News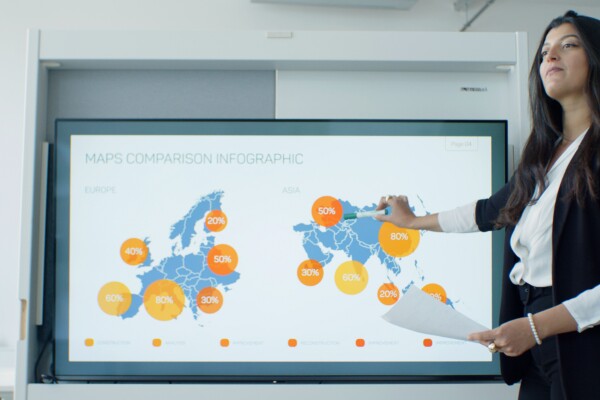 ESG Reporting – The Framework and Platform
Following on from my two earlier pieces on ESG, I am continuing with exploring the needs, issues and requirements of the Environmental, Social & Governance…
31 March
|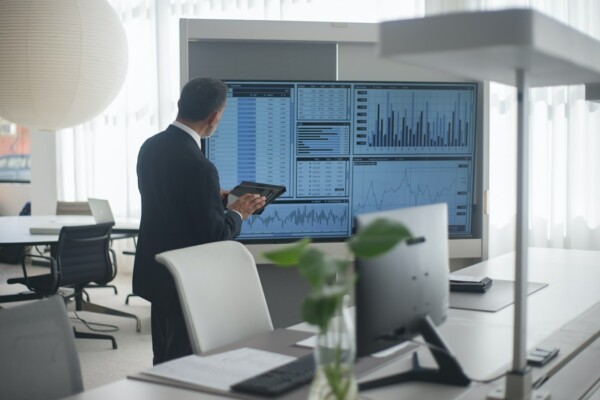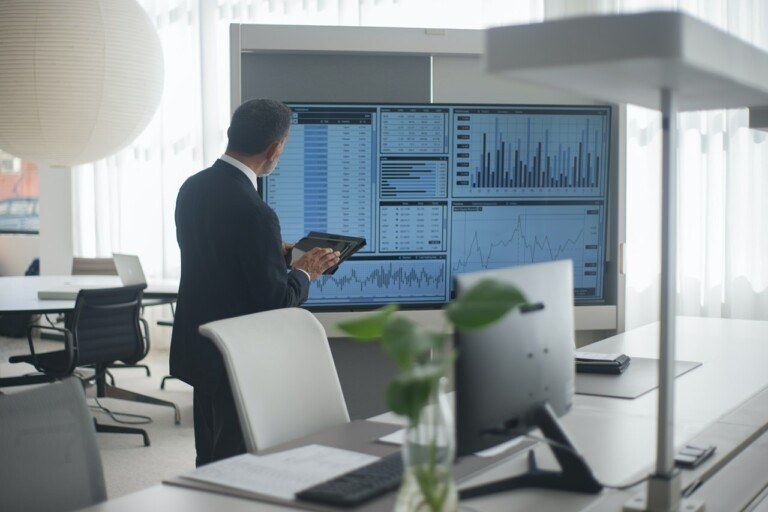 ESG Reporting – The Components
Following on from my previous piece on "ESG Reporting – The Business Value Add" – I thought we could take a look at the components…
22 March
|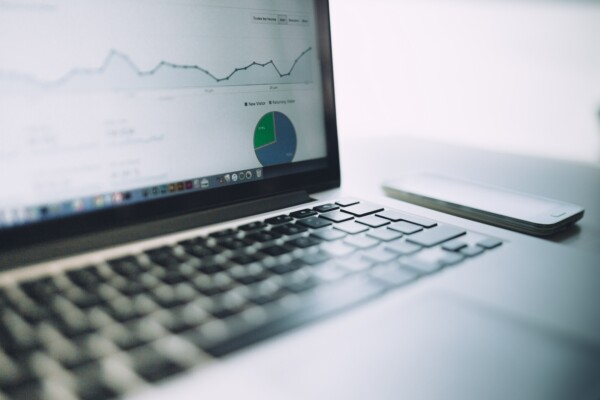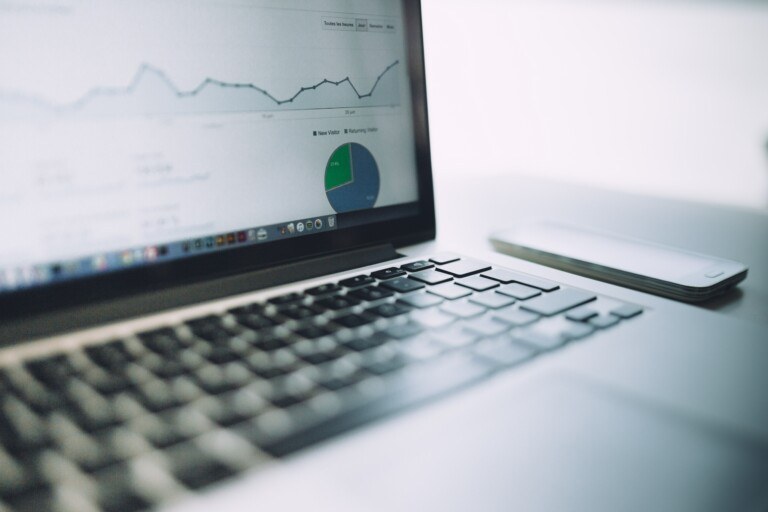 SHAPE THE DEBATE
What keeps your
customers awake at
night?
"*" indicates required fields
Testimonials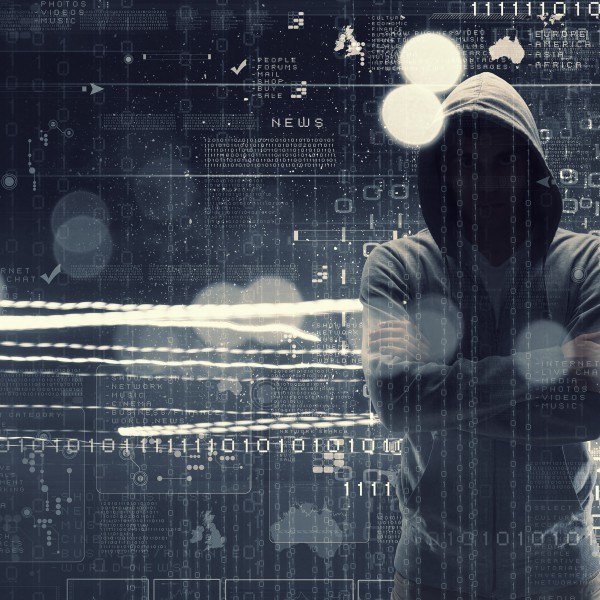 Global Cyber Security Partner
[Accordant Consultant's] contribution in the last few days alone has been priceless in terms of value and insight!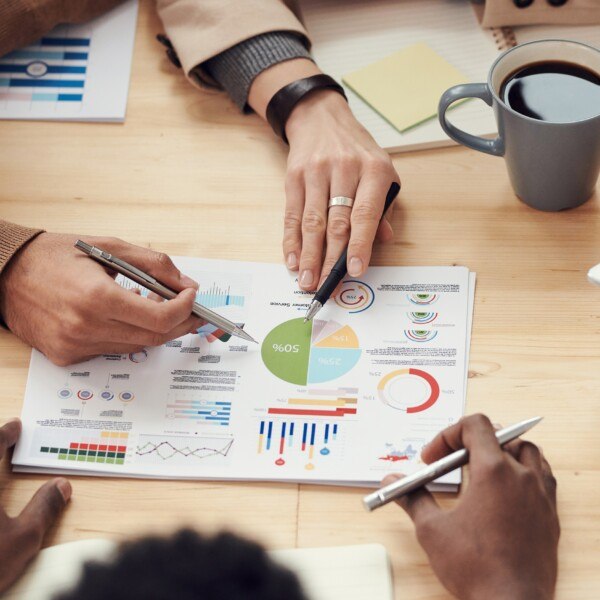 Clive Knott – Legal IT Director & Consultant
In addition to excellent account management and accountability for support and security services, we wanted a technology partner who could […]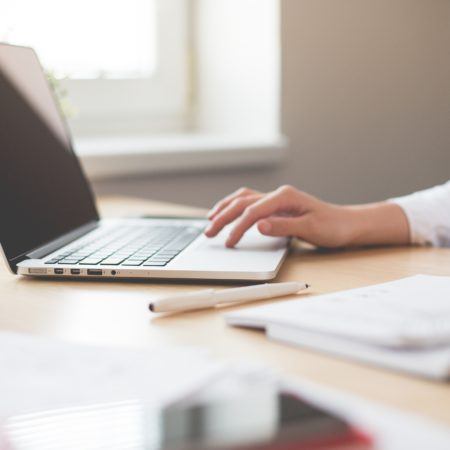 IT DIRECTOR, CENTRAL GOVERNMENT
AccSL® is of immense value in operational planning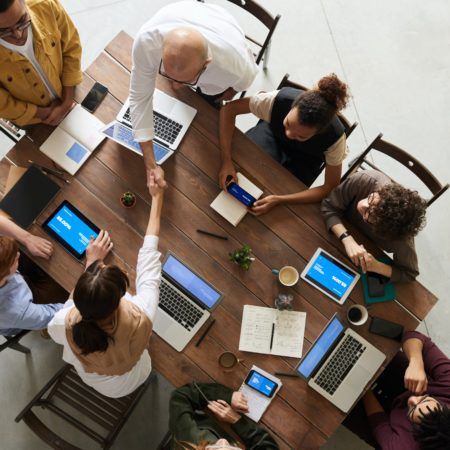 IVAN DELANY – HEAD OF IT INFRASTRUCTURE, MARIE CURIE
Accordant… [were engaged] to draft three complex tenders for IT services, and also create and collate information that would be […]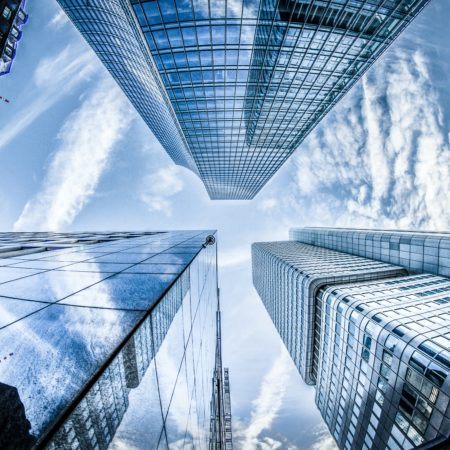 SVP, EDUCATION SECTOR COMPANY
The insights Accordant provided have been invaluable, Couple that with the way the team adapted dynamically to the changing demands, […]