Our Top Line Service Offerings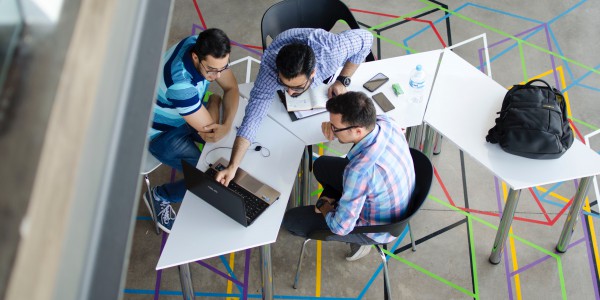 Transformation and Service Delivery
No organisation stands still it needs to evolve to remain current and that process is transformation, small or large.
Updating systems, working from home, migration to the Cloud, automation or just enhancing policy and process. We have decades of experience, methodologies and platfoms to make any change a success.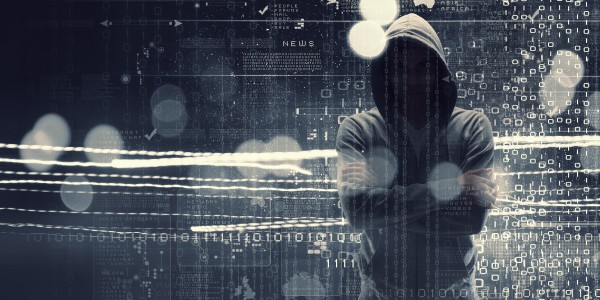 CyberSecurity and Data protection
Cyber Security is a core component of modern business; ranging from privacy polices and fair usage to Firewalls and ethical hacking.
Our Cyber team has worked with organisation in all spheres from NATO to Telco. We know what is needed and how it can be efficiently provisioned and supported.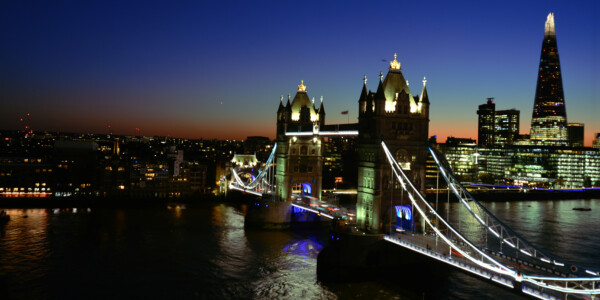 Carbon and Social Value impact (ESG)
Our heritage is Technology and Finance; Our passion is people and planet. These come together in our vision and purpose – to empower our clients and communities to realise the value of progress.
Within this framework we have extended and enhanced our capabilities to Carbon and Social value impacts, extending our AccSL® platform to Measure, Record, Report and Reduce such impacts and help drive us all to Net-Zero.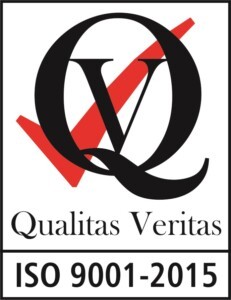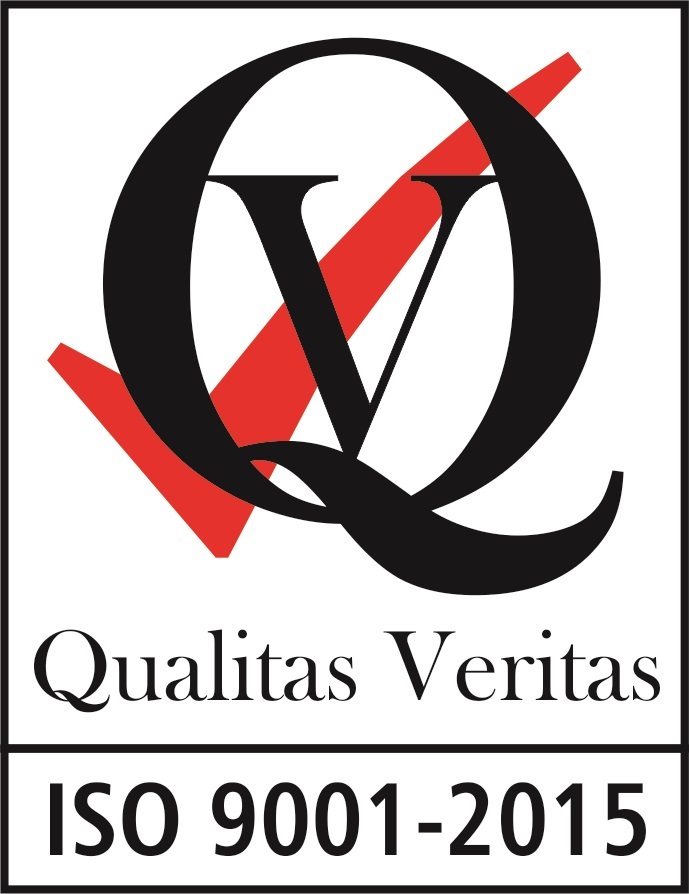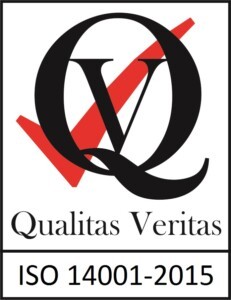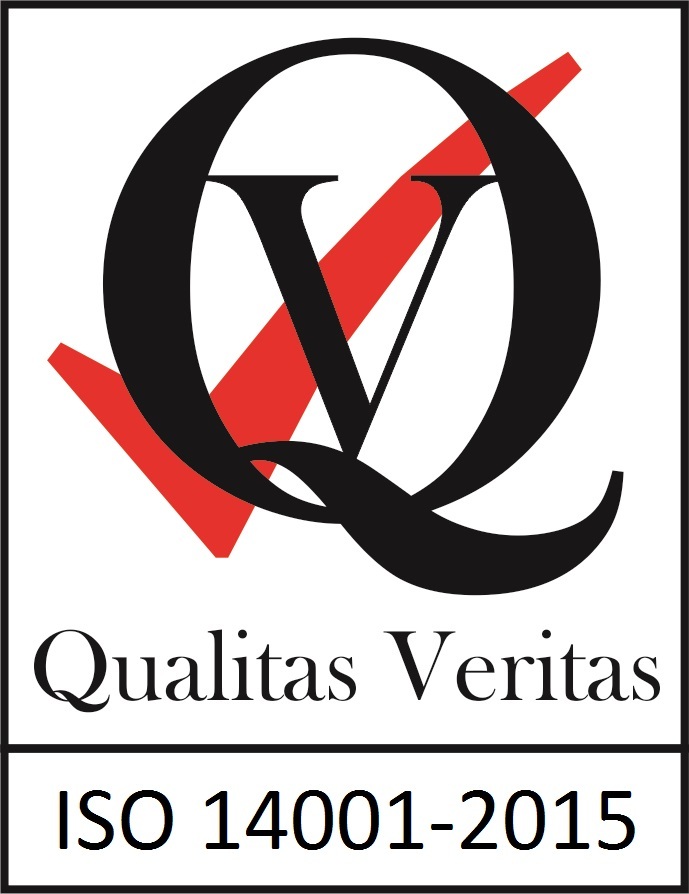 Carbon footprint reduction
Social value / Social impact
Project and service cost analysis
Business Case development
Cyber-security
Data loss protection (DLP)
Cloud migration
Technology transformation
Cisco product training
Don't see what you need, contact us to discuss your exact requirements.