Our Top Line Service Offerings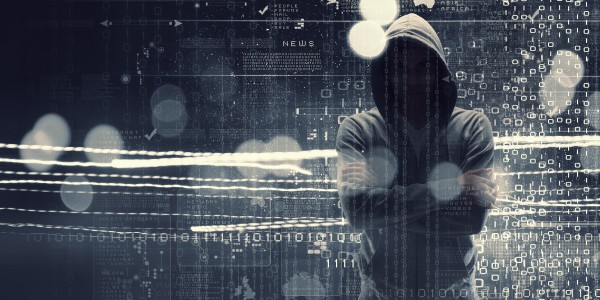 Cyber Security
Our Cyber Security solutions and services help ensure data, people and processes stay available, integral and confidential.
Coverage for on-premise, cloud, remote and roaming, our approach takes care of all vectors.
Our current focus is on Security Technology Refresh, Security Automation, Cloud-delivered Security and DLP.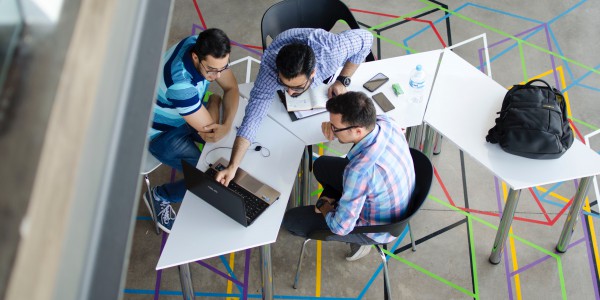 Transformation and Service Delivery
No organisation stands still it needs to evolve to remain current and that process is transformation, small or large.
Updating systems, working from home, migration to the Cloud, automation or just enhancing policy and process. We have decades of experience, methodologies and platfoms to make any change a success.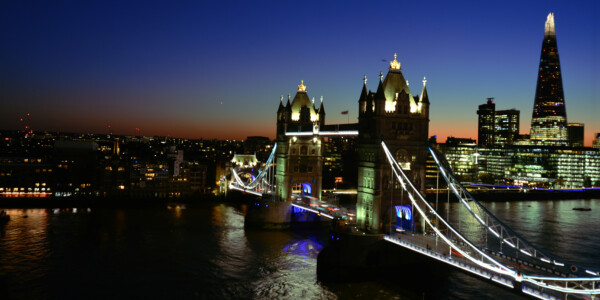 Carbon and Social Value impact (ESG)
Our heritage is Technology and Finance; Our passion is people and planet. These come together in our vision and purpose – to empower our clients and communities to realise the value of progress.
Within this framework we have extended and enhanced our capabilities to Carbon and Social value impacts, extending our AccSL® platform to Measure, Record, Report and Reduce such impacts and help drive us all to Net-Zero.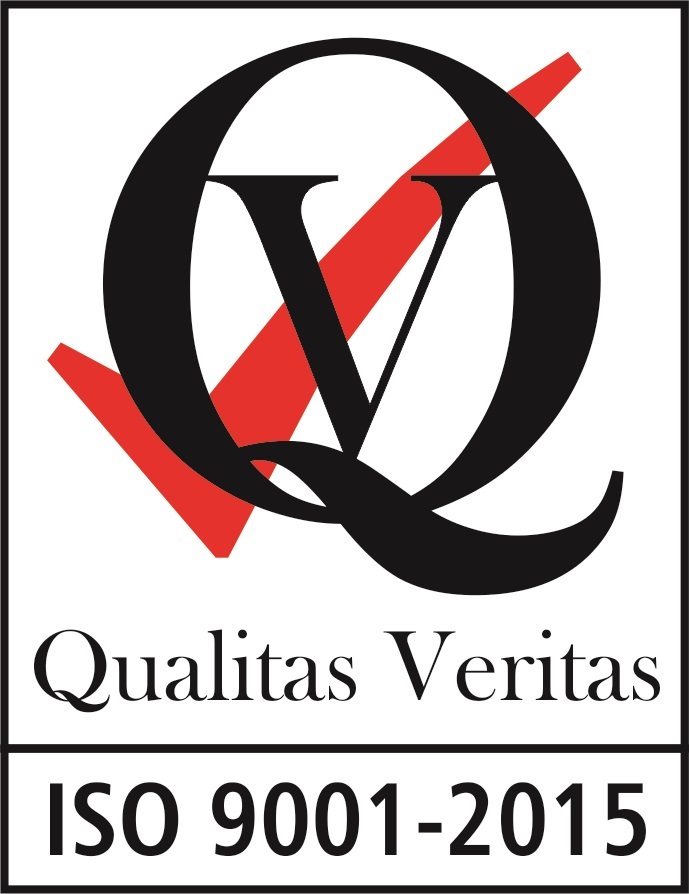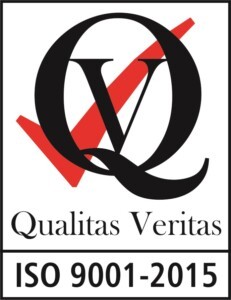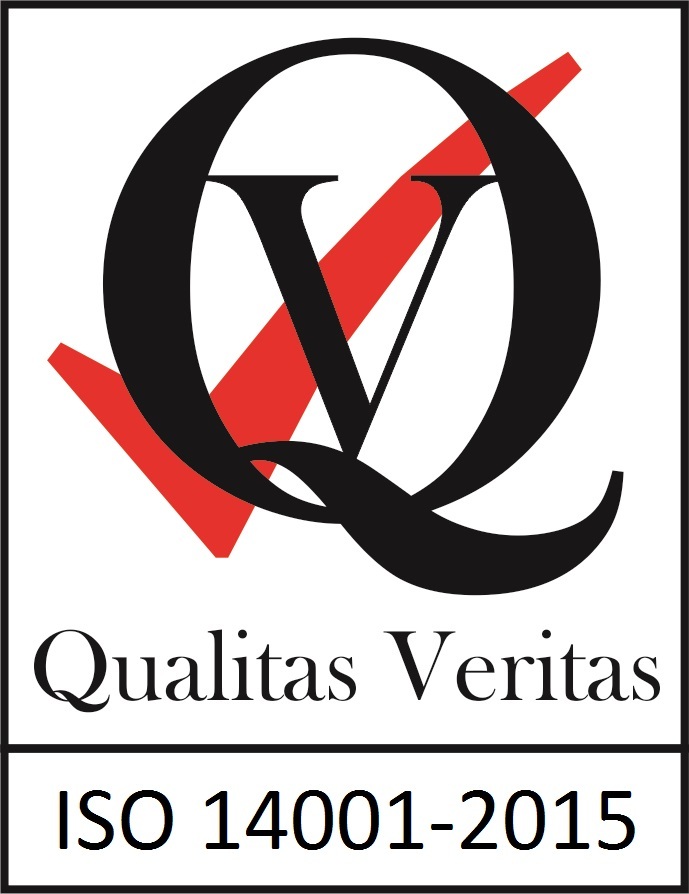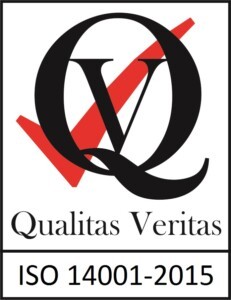 Firewall Refresh
Security Automation
Cisco Professional Services
Data Loss Prevention
Social value / Social Impact
Business Case Development
Carbon Footprint Reduction
Technology transformation
Project and Service Cost Analysis
Don't see what you need, contact us to discuss your exact requirements.