Innovation Centre
Bringing ideas into reality and practice
The Innovation centre
The innovation Centre sits at the heart of Accordant's Advisory services; solutions are not productised yet are delivered, like our customers challenges, uniquely. Of course, there are economies of scale and innovation over invention, yet it is in the personalised and specialist approach to developing solutions that true value is created. Not just in the technologies that emerge yet in the relationships that are forged.
The Innovation Centre is one of the three core disciplines in the Accordant Portfolio, alongside our cyber security and managed services the innovation centre provides the big picture view, that vital second opinion, a fresh pair of eyes if you will. The interactions between the people, the planet, processes, and technologies. Solving customer challenges may involve one or two of these aspects or all of them and this is why we pride ourselves on remaining agile.
What we do
Each engagement begins with a presenting problem, the thing the client brings to the meeting beneath which lies core challenge. We begin by recognising the presenting problem and describing that underlying core challenge. Simply put that's the thing we need to address. It may be a simple set of advice on a purchased solution, sanity checks on options or a complex design or bespoke software build. Often, we support in the production of business cases, strategy documents or service development. We can undertake solutions research and help in building out specialist capabilities within your organisation. Whilst our history is information technology we like to think of our legacy as far wider and more innovative.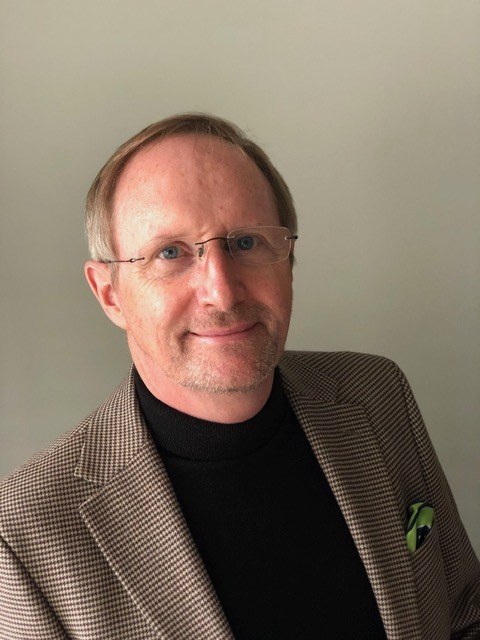 William O'Brien
Sharing over thirty years in business William is a keen exponent of consultative solutions. Decoupling the problem from the emotive responses he has created unique and inspired client engagements for major corporate entities. With a solid foundation in commercials and key benefits his advice and clear thinking almost guarantee a win win outcome to even the most complex of challenges.
David Fardoe BSc (Hons) MBA
With over thirty years of varied industry experience Dave brings the technical and consultative side of the innovation centre to life A creative and innovative thinker Dave has been instrumental in delivering engineering, technological and software solutions to a wide range of clients. Construction, Oil and Gas, Finance and Cloud services. With a proven track record Dave describes himself as creative thinker with technology training and environmental passions.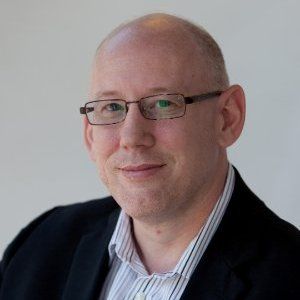 Software Solution
Engineering laboratory control systems used to test and manage lubricant samples for use in predictive maintenance.
Cyber Security
Security Solutions for global telecommunications company and its operating divisions
Cloud AdoptionCloud Migration and application deployments for major publishing house saving over 24% in operating costs
Application Rationalisation and Strategy
Cost benefit analysis across a publishing house application portfolio and development centre.
Personnel development
Team innovation and commercial training for global construction company
Carbon Footprint and Environmental Strategy
Carbon and environmental impact analysis for international Networking and bespoke solutions group
Technology selection and deployment
Endpoint deployment for UK Government regulator
Our track record
There are many ways to measure success, yet our Accordant favourites are how are customers feel. Our client base includes organisations that have been with us for, in some cases over 9 years. Clients who entrust us with multiple projects and long-term relationships make up over 80% of our base. This is the kind of trusted relationship we work hard to achieve, and it is testimony to the quality and core values that we promote. Yet, it isn't only our clients who benefit from this ethos, many of our teams have been with us for over a decade and indeed Dave and Will have known and worked together for over 20 years with our other co-founder Jon over 17 years. This is a track record we are proud of.