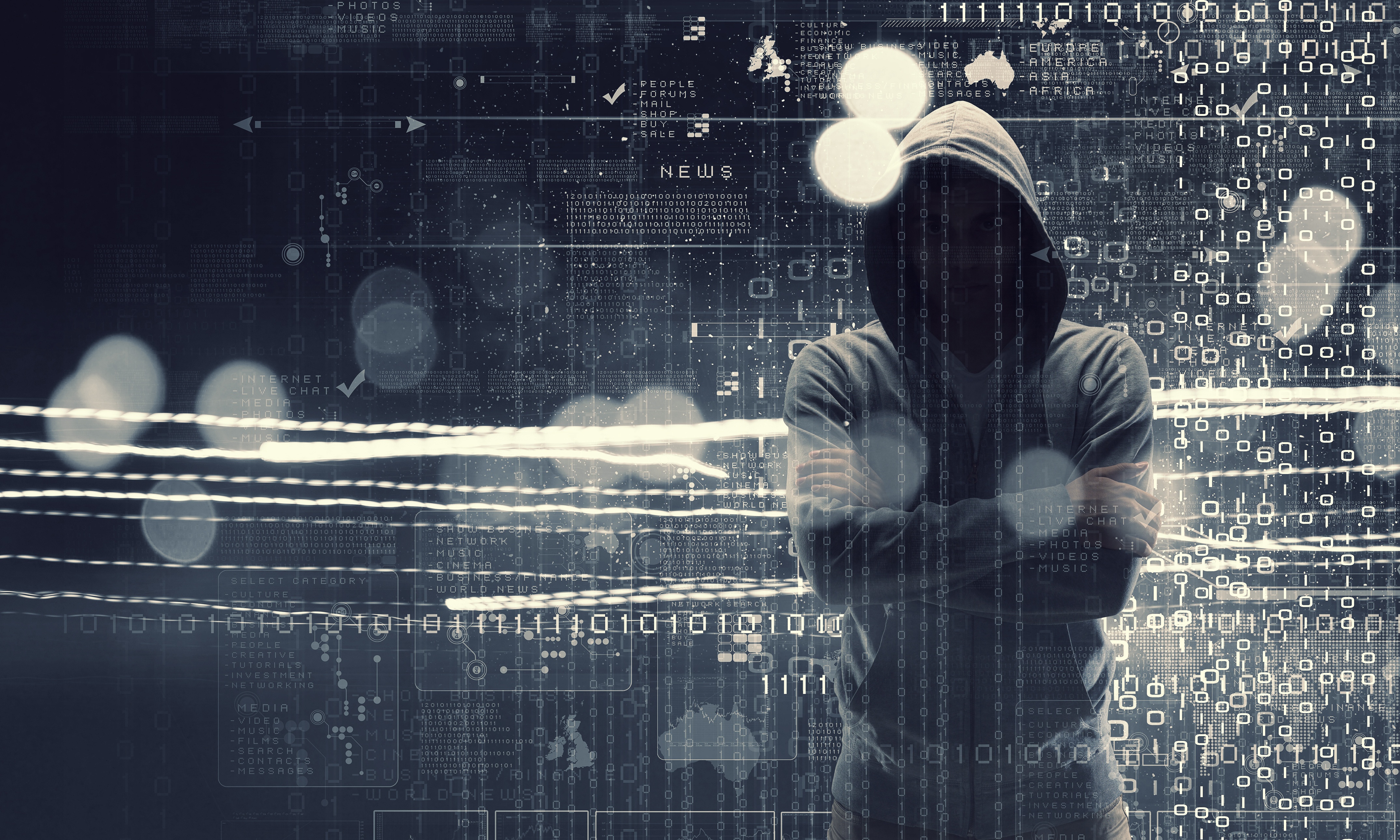 Accordant Cyber Security
Be Secure. Remain Secured.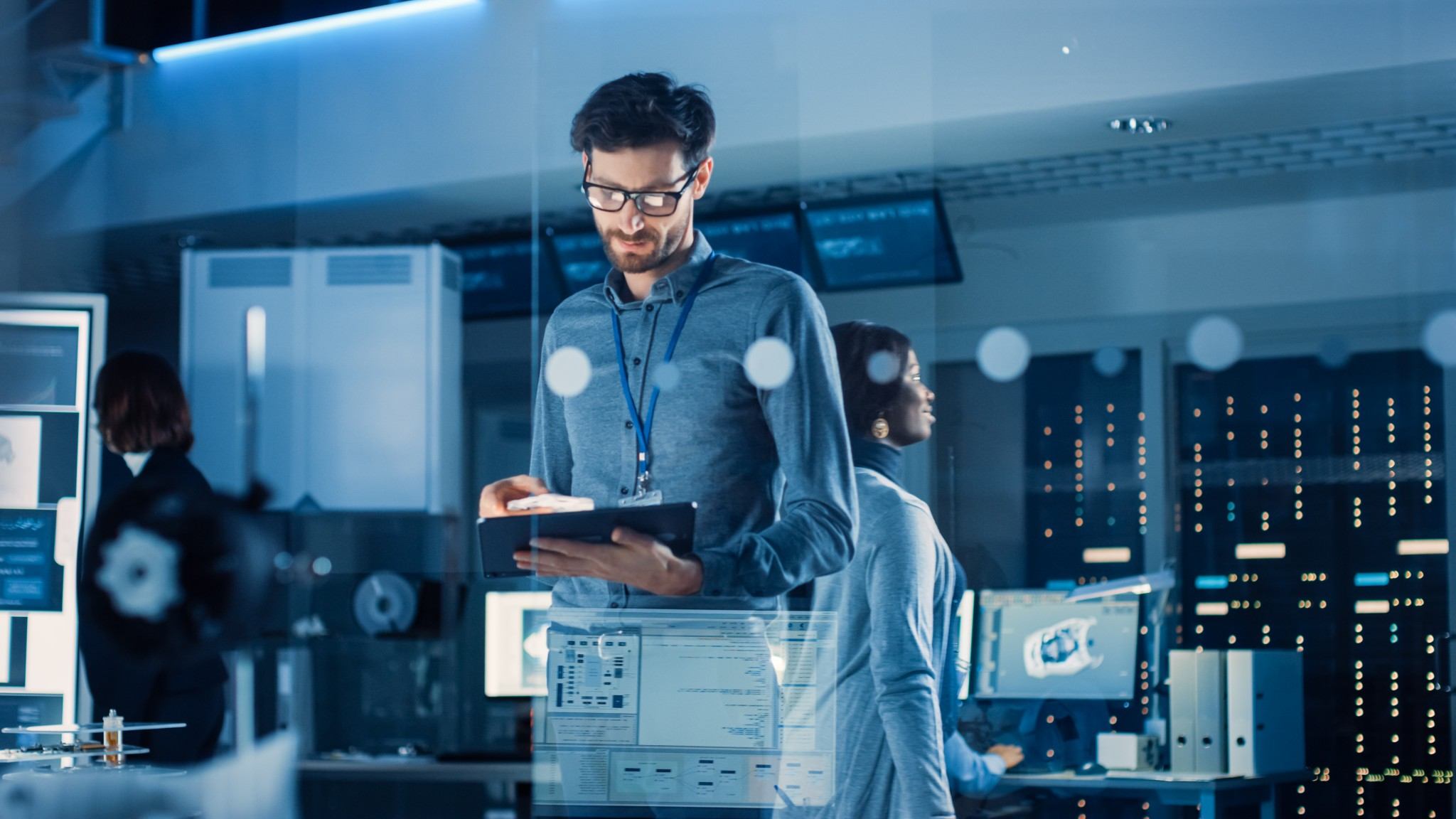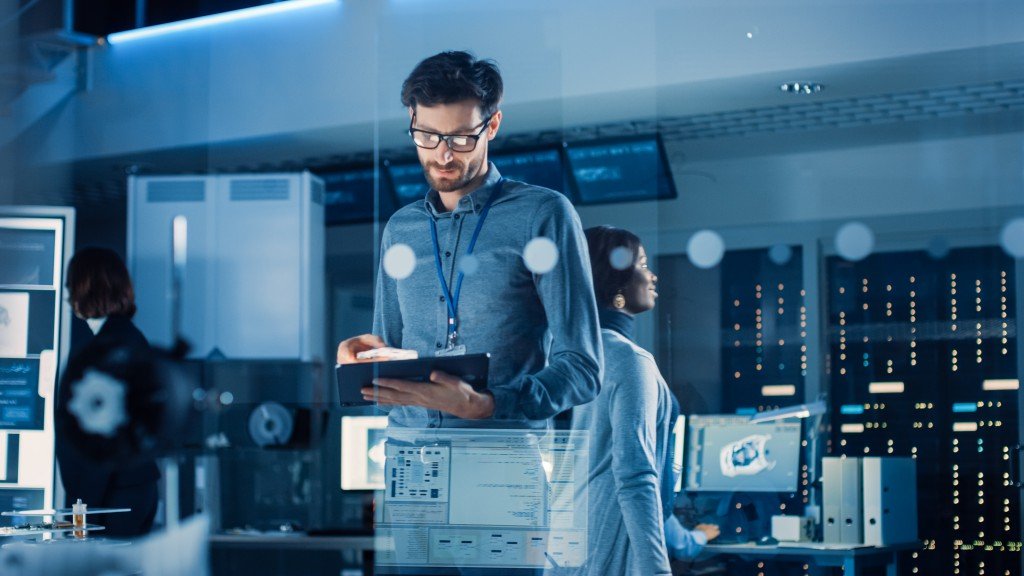 Elevating Cyber Security Strategies for Businesses
For over a decade, we've been dedicated to assisting businesses in enhancing their Cyber Security strategies, both tactically and strategically.
We've witnessed the rapid evolution of challenges and complexities within customer environments, as well as the relentless advances made by cyber attackers. To stay ahead of the curve, we've
consistently tracked emerging trends and cultivated essential solution areas. In this endeavour, we've forged strong partnerships with leading Security vendors like Cisco.
Our guiding principle is straightforward: through our cutting-edge Solutions and Services, we aspire to forge lasting partnerships with organisations of all sizes. We aim to be the trusted advisors who
ensure they not only achieve security but sustain it over time. Together, we help you Be Secure and Stay Secured."
Key Solutions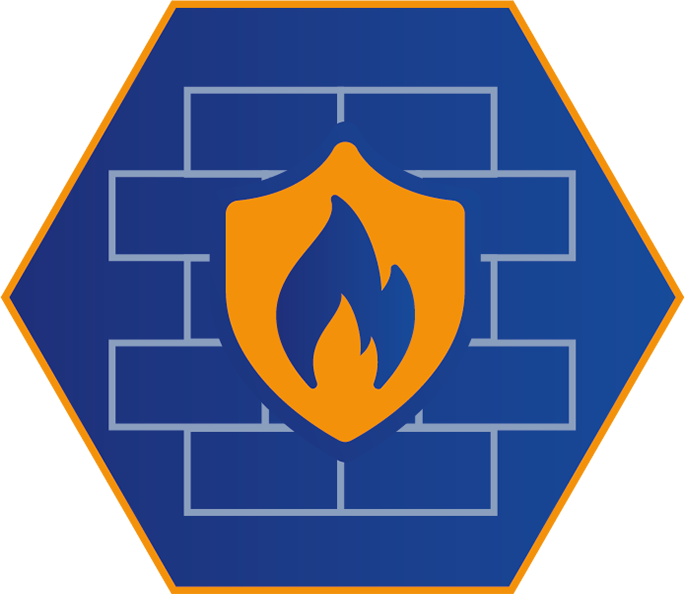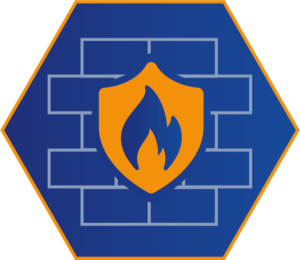 Firewall Refresh
Step into the future of cybersecurity
defence with our Next-Generation Firewall solutions. Traditional firewalls are no match for the advanced capabilities we
offer. Through refresh and consolidation, benefit from deep packet inspection, intrusion prevention, application awareness, and more. Our approach to NGFW helps the frontline defence against sophisticated cyber threats, securing your network with precision.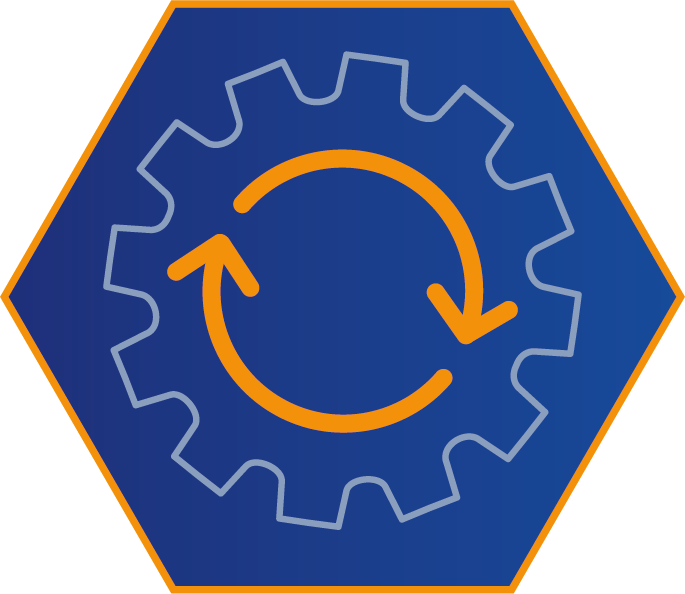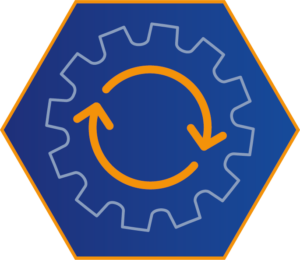 Security Automation
Streamline your security operations
with our cutting-edge Security Automation solutions. By automating routine tasks and processes, we empower your team to respond swiftly and effectively to threats.
Minimise manual errors, ensure consistent security measures, and free up resources for strategic initiatives. Elevate your security posture with intelligent automation.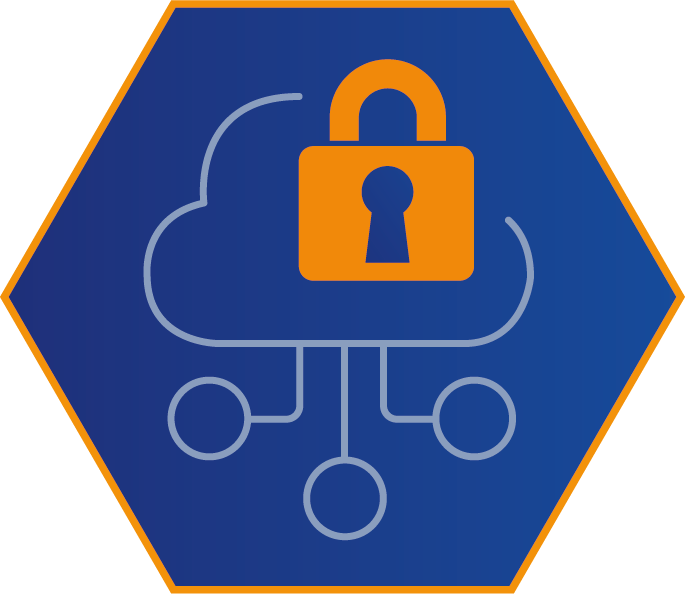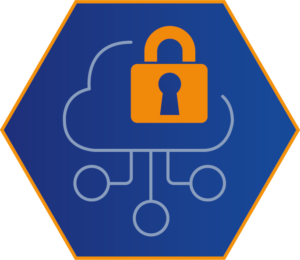 Cloud Security
Embrace the cloud with confidence,
backed by our comprehensive Cloud Security solution. As you harness the power of cloud environments, we provide
the layers of security you need. From robust access controls to encryption and identity management, our solutions ensures that your data, applications, and services are safeguarded, enabling you to focus on innovation and
growth.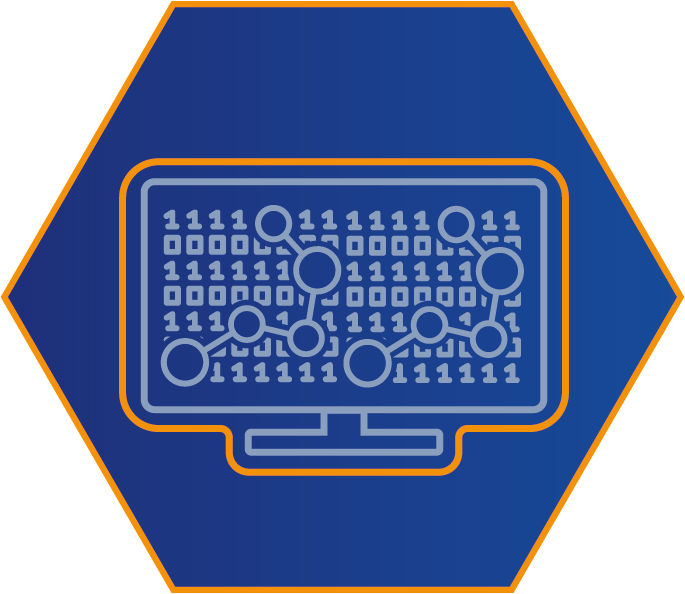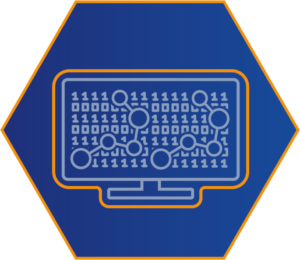 Data Loss Prevention
Our Data Loss Prevention (DLP) solution empowers your organisation to maintain
the utmost data security. By meticulously monitoring and preventing the unauthorised transfer or leakage of
sensitive data, our DLP solutions ensure your valuable information remains within your control. Safeguard your reputation, comply with regulations, and prevent costly
data breaches with our comprehensive DLP approach.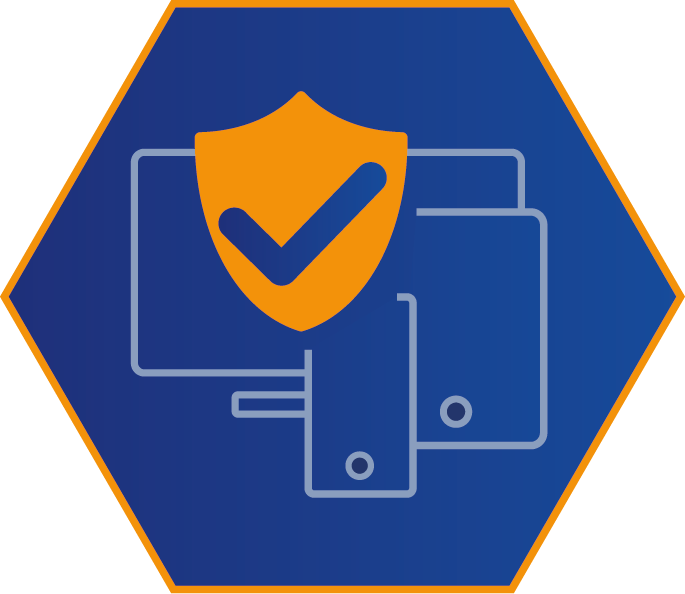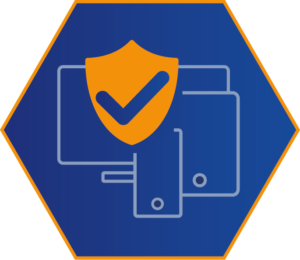 Endpoint Protection
Safeguard your endpoints, where
vulnerabilities are often exploited. Our Endpoint Protection solutions fortifies your devices against the evolving landscape of cyber threats. Experience peace of
mind knowing that our advanced antivirus, anti-malware, and security features shield your devices from attacks and prevent data breaches at the source.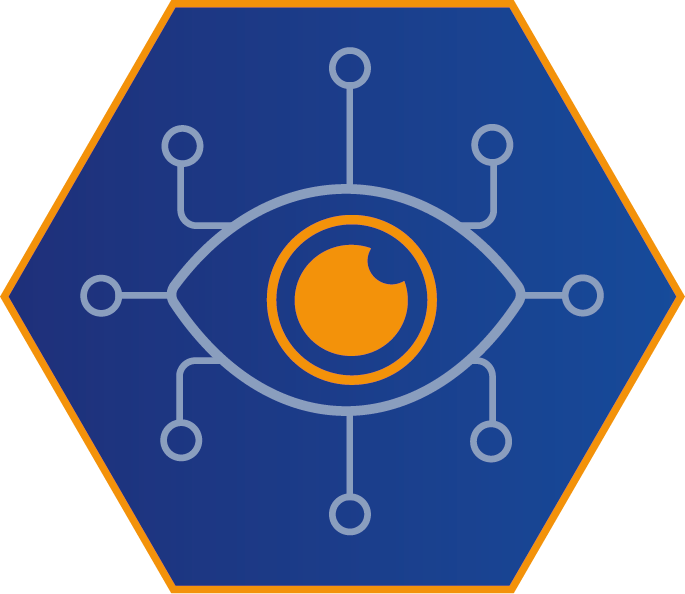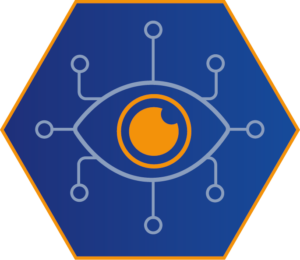 Network Visibility
Network Visibility and Monitoring: Stay one step ahead of cyber adversaries with our Network Visibility and Monitoring solution. In an era where network breaches
can cripple organisations, our solutions provides real-time insights into network health and uncovers anomalies. Detect and respond to suspicious activities promptly, fortifying your cybersecurity defences and minimising potential risks.
Key Services
Best Practice Assessment
Our Best Practice Healthcheck service has already helped many customers maximise their security platforms performance and risk reduction without requiring further investment. This service is available for all major security vendors and products.
Framework Assurance
Whether it's adopting a security framework or demonstrating assurance to an existing framework, we are able to provide insight and expertise to demonstrate key performance indicators of security across all major frameworks.
Managed Services
For core security offerings from Cisco, we provide managed platform, upgrade and security analysis services.
Key Partners