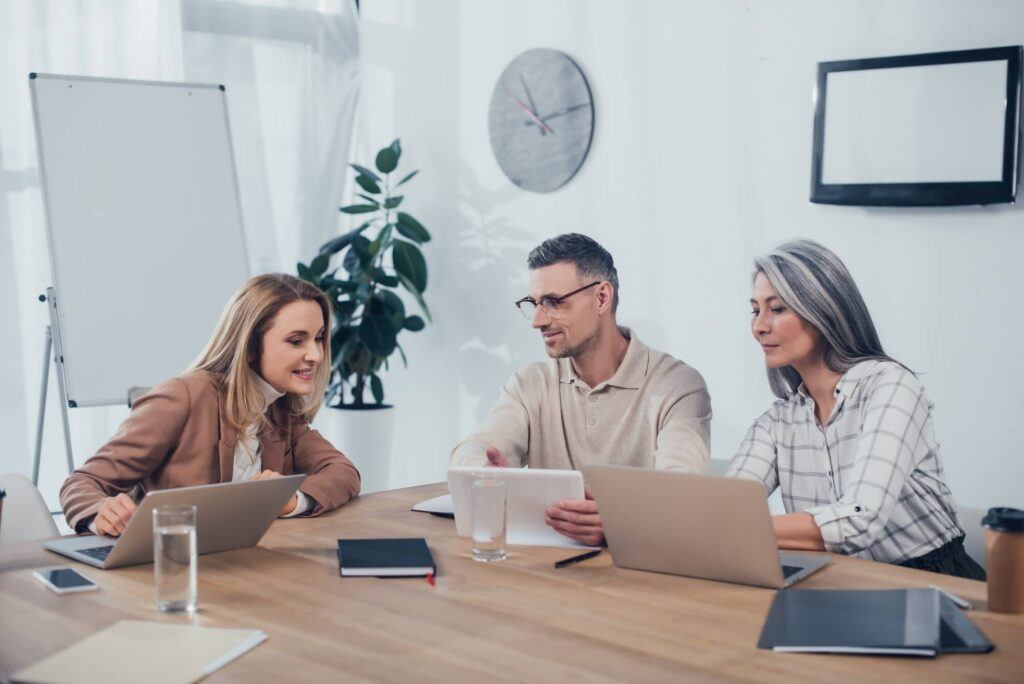 Accordant Managed Services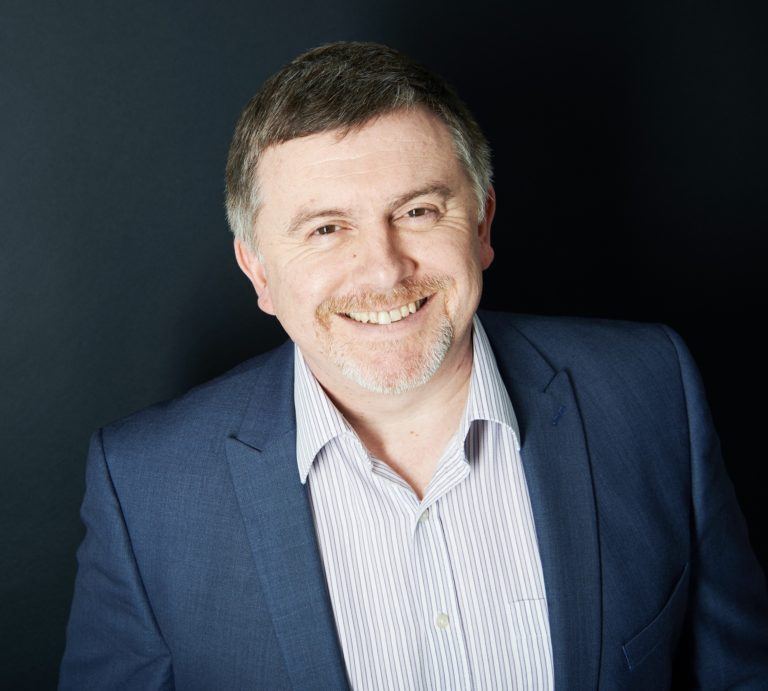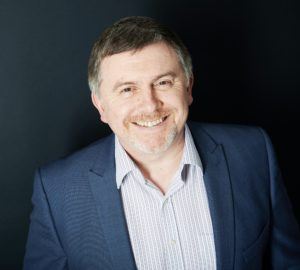 We think it's important to treat everyone with dignity and respect.
As a business leader, managing IT isn't your primary responsibility; If you find that it's taking up too much of your time and distracting you from the overall running of your business, then now is the time to be thinking about finding a "Trusted Advisor".
Darren Piper – Head of Managed Services.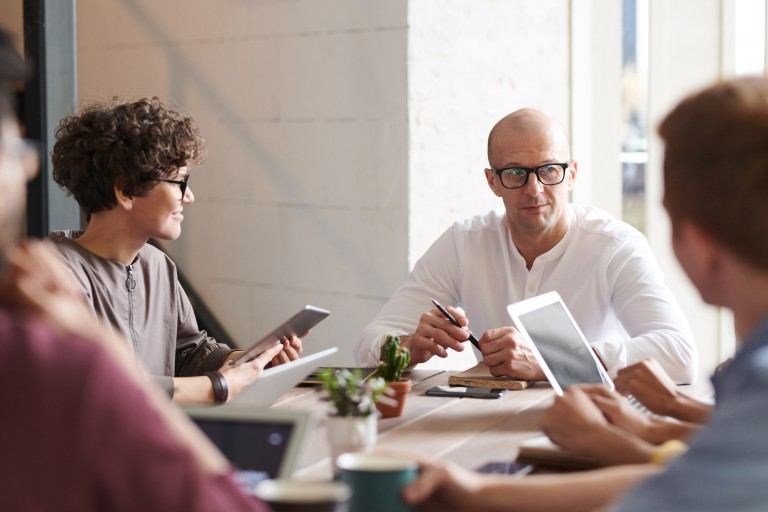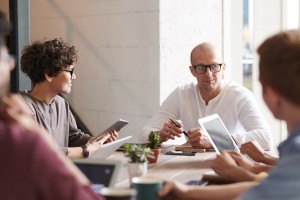 Who we are
Accordant Managed Services is part of the Accordant Solutions Group. Incorporating Accordant Cyber Security and Accordant Innovation Centre.
Since our inception in 2013, our founders and leadership team have worked to establish Accordant as a leader in Information Technology Consulting with a focus on social, environmental and business operational values
What we do.
At Accordant Managed Services our primary focus is on your business challenges. We currently support our clients in a variety of business service needs and challenges. This has given us the insight and experience to be able to identify and implement the most appropriate solutions to meet your critical business needs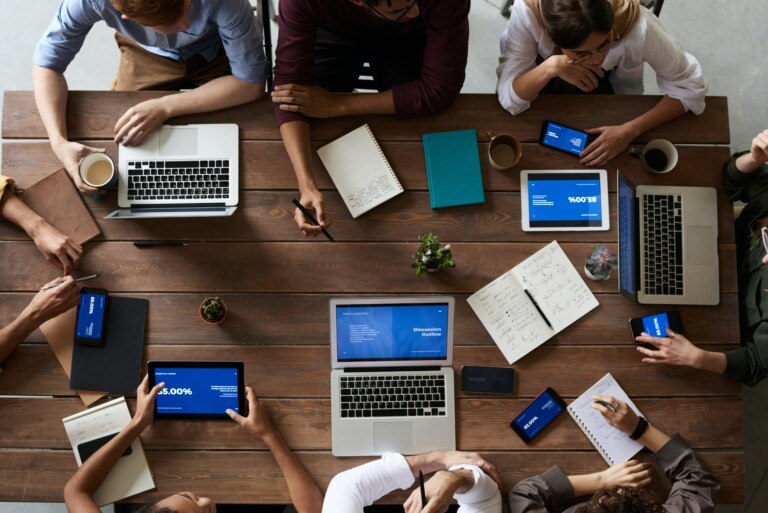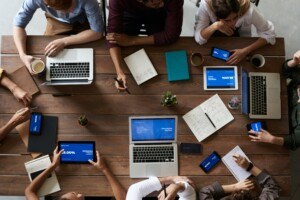 Solutions for business leaders
As a business leader your primary business concerns will be around cost control, access to expertise, increased productivity, improved cyber security, ease of scalability and flexibility to name just a few. If your current use of technology is not addressing these concerns then maybe it's time for a different approach.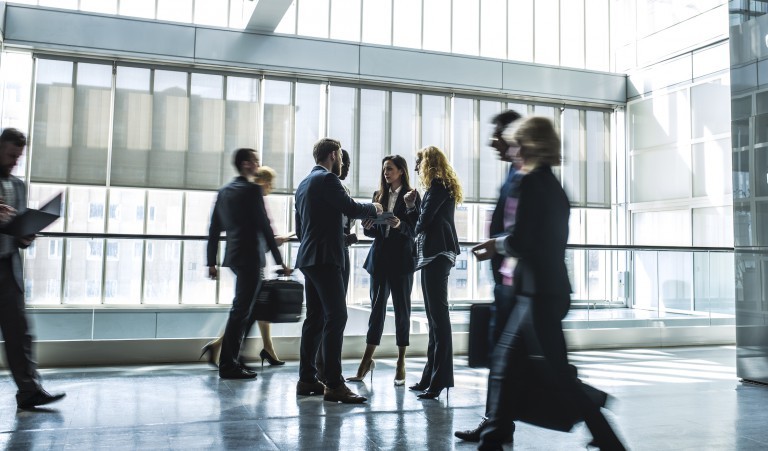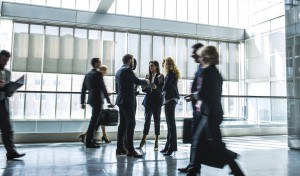 Technology Services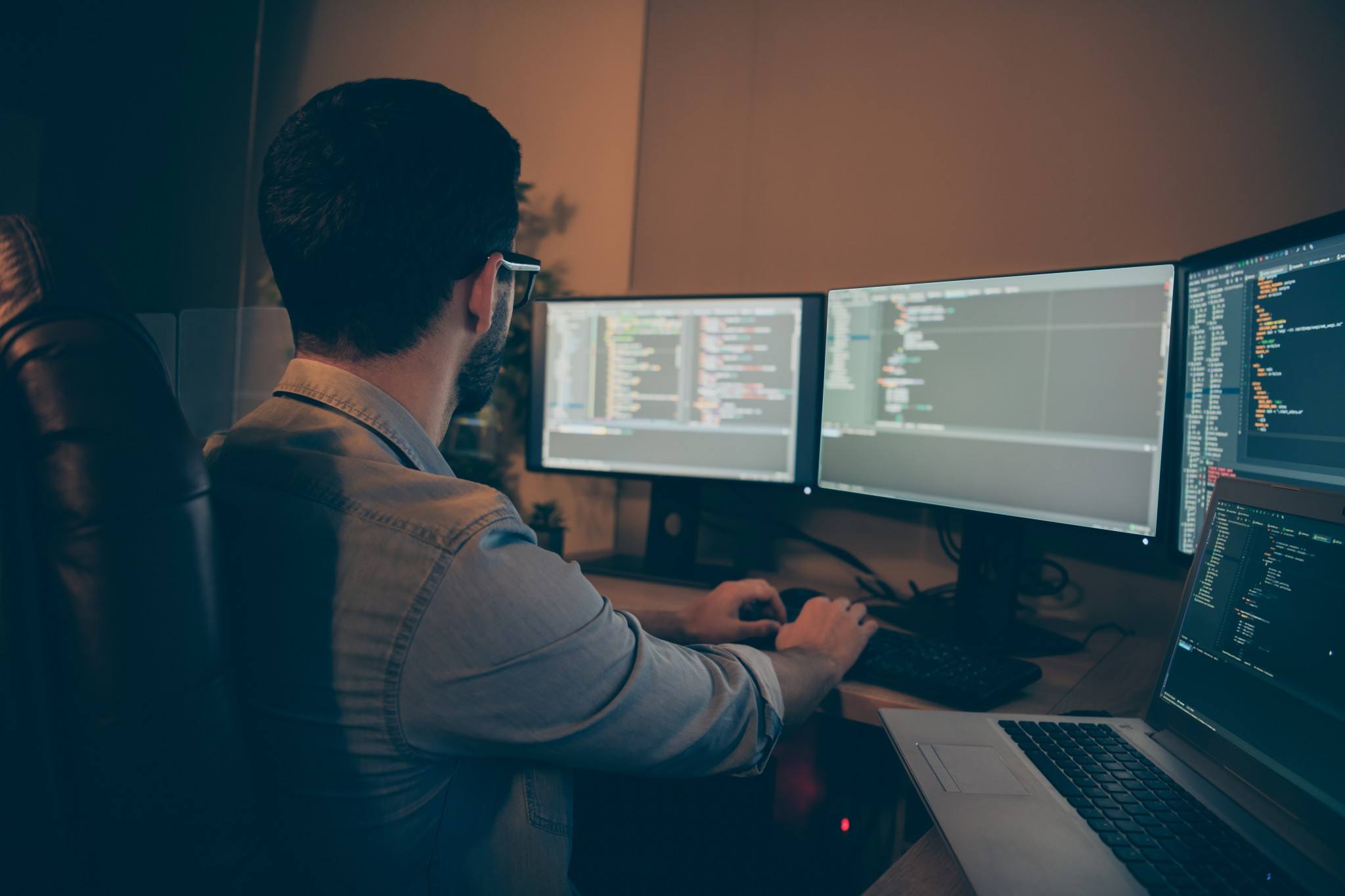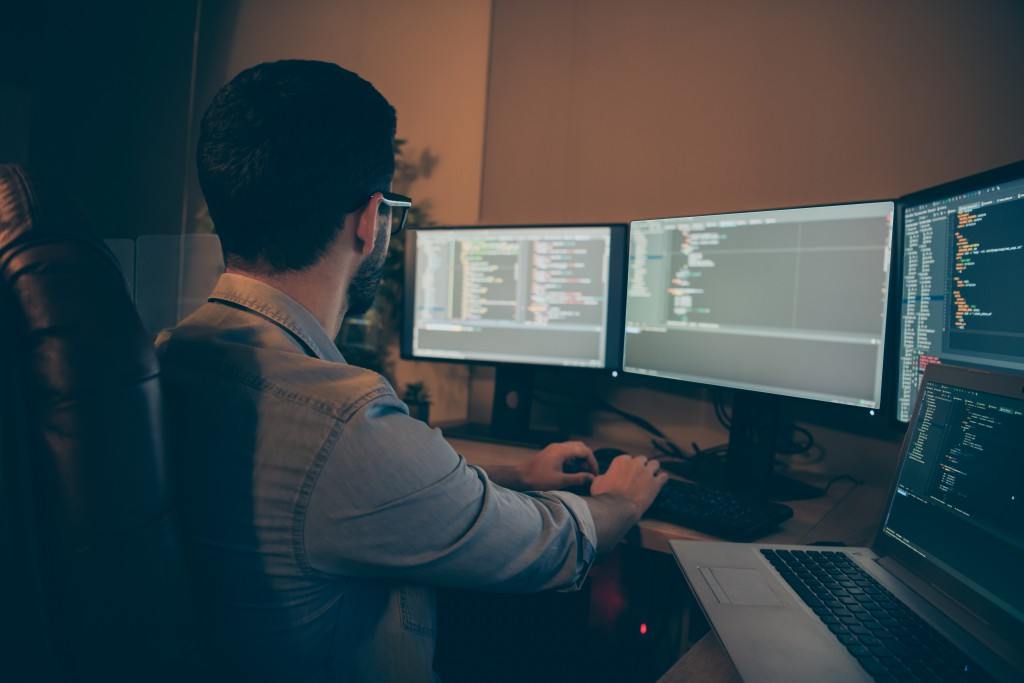 Managed IT Services
Day-to-day IT management, 24/7 network monitoring and threat protection, end-user support. Accordant Managed Services protects, secures and manages your network infrastructure, data and IT services, so you spend less time worrying about the technolgy and more time focussed on your core business functions.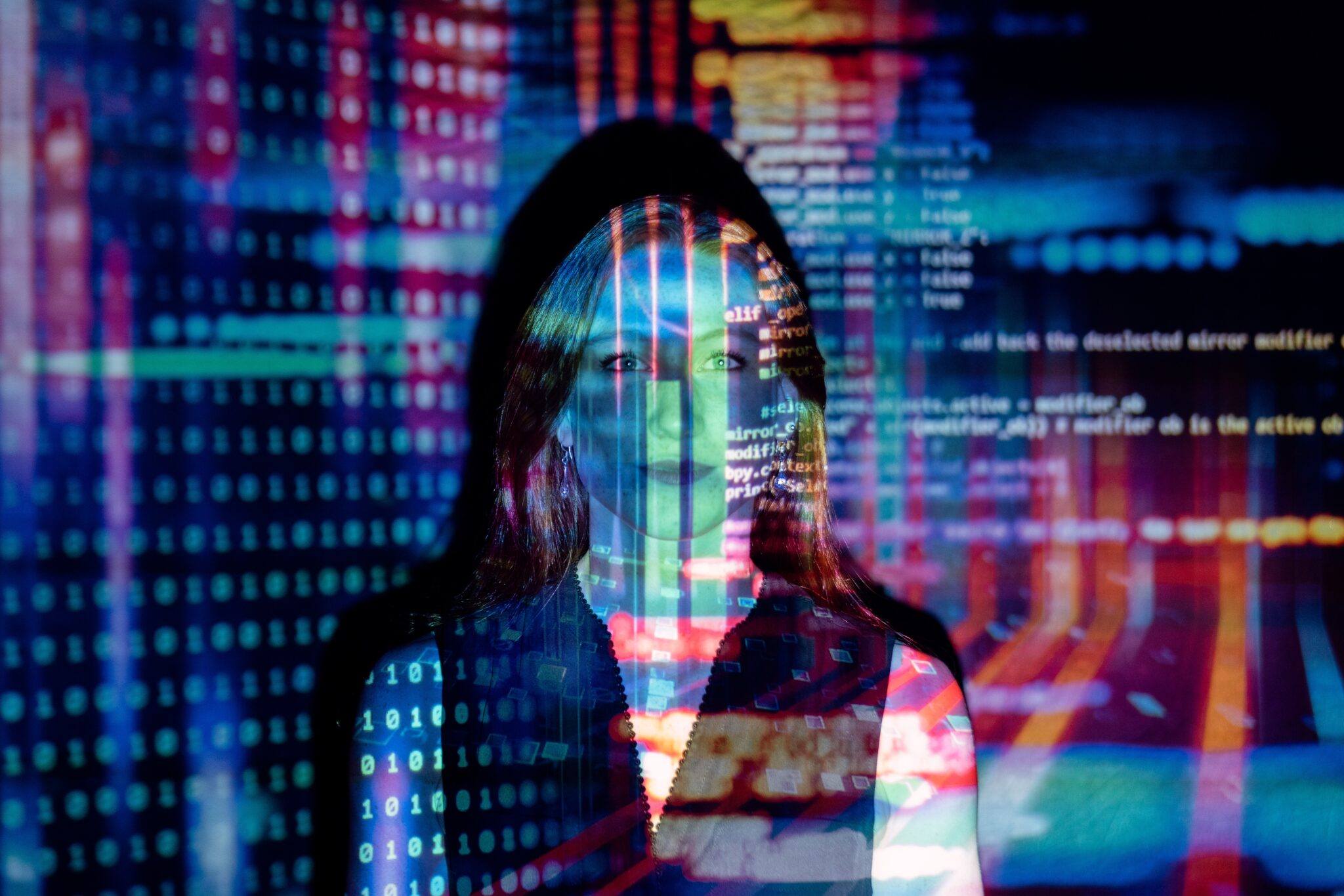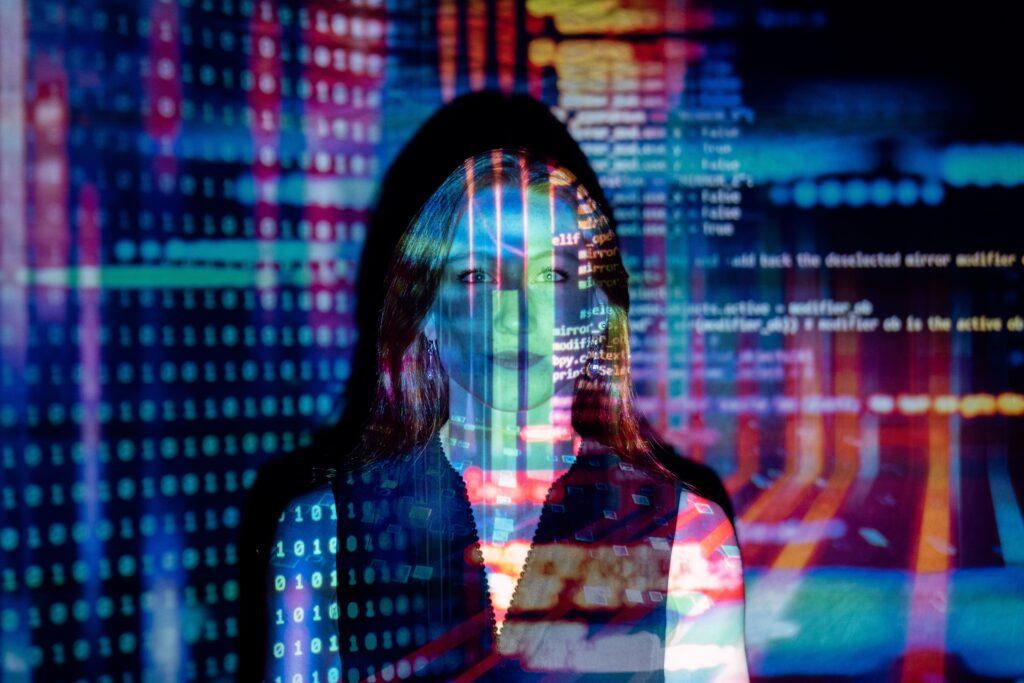 Cyber Security
Accordant Managed Services provides proven managed security services for your entire technology infrastructure. From malware to large-scale cyber-attacks, our managed security services offer critical protection for companies.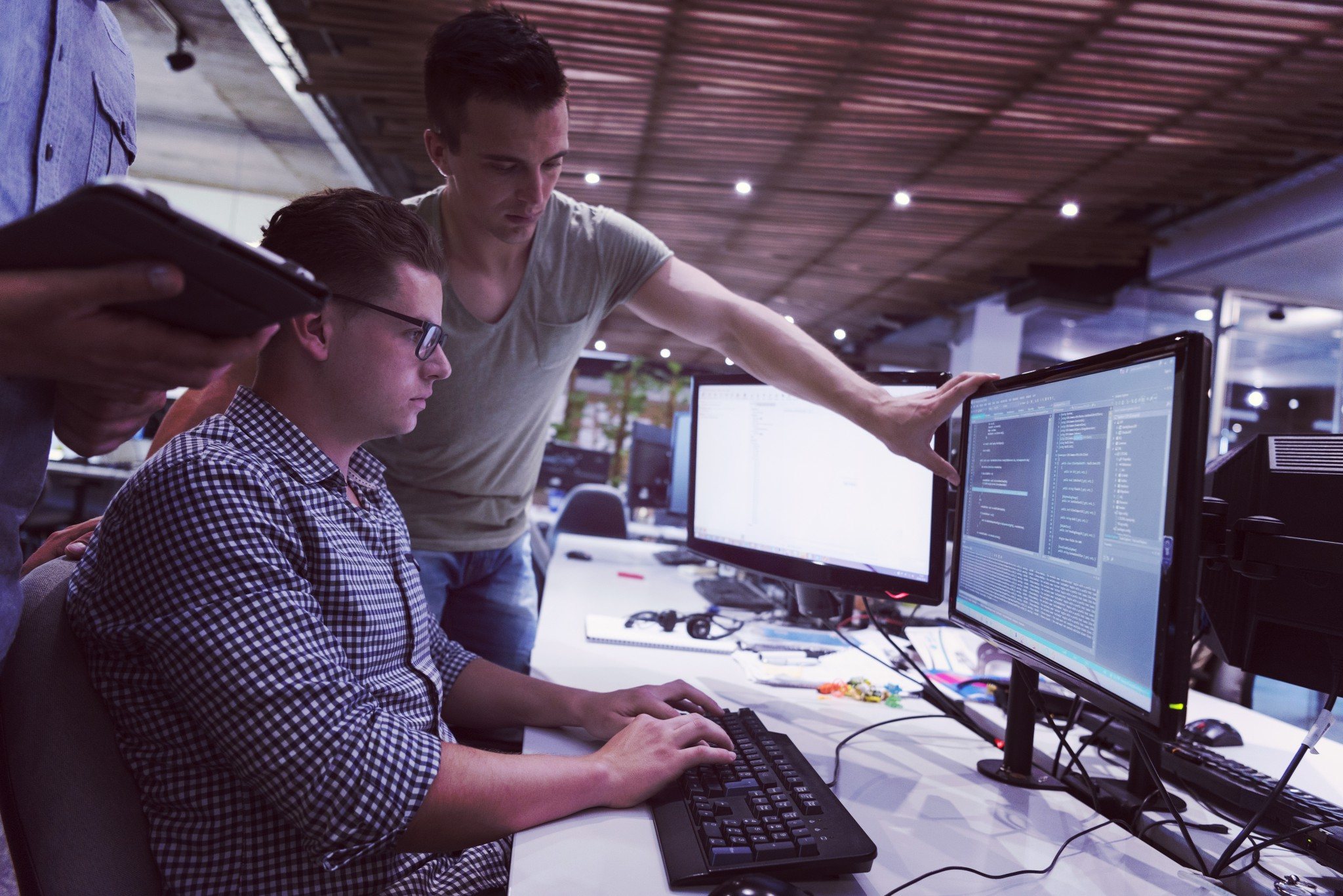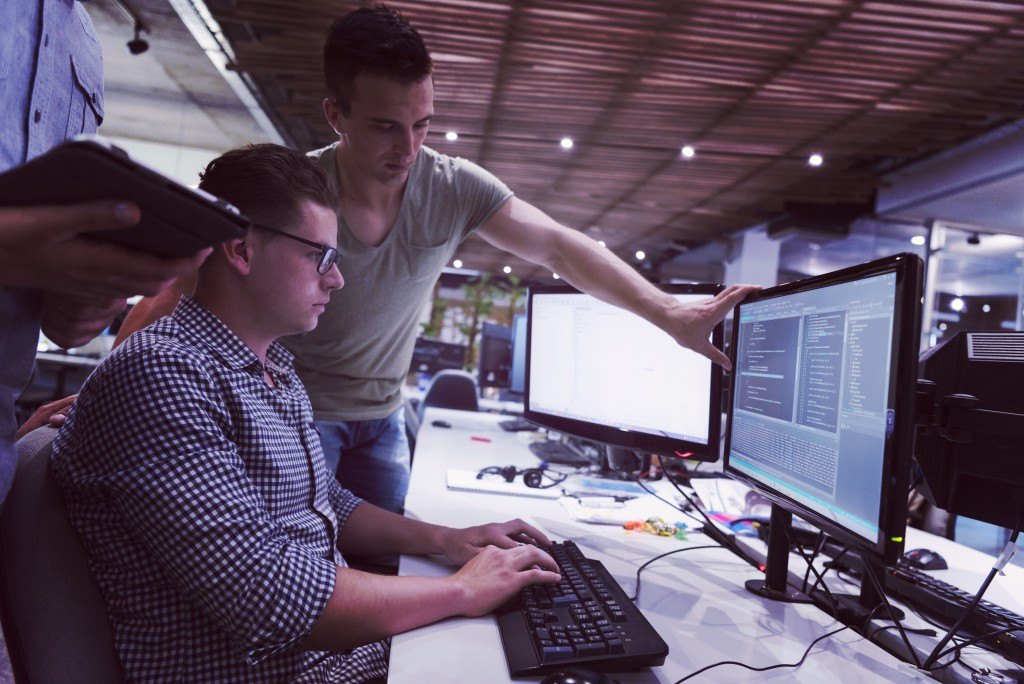 Backup and Recovery
Reliable, and secure backups that work every time. Reduce the risk from cyber-attacks and data loss, and avoid downtime with expert disaster recovery planning. Accordant Managed Services protects your business.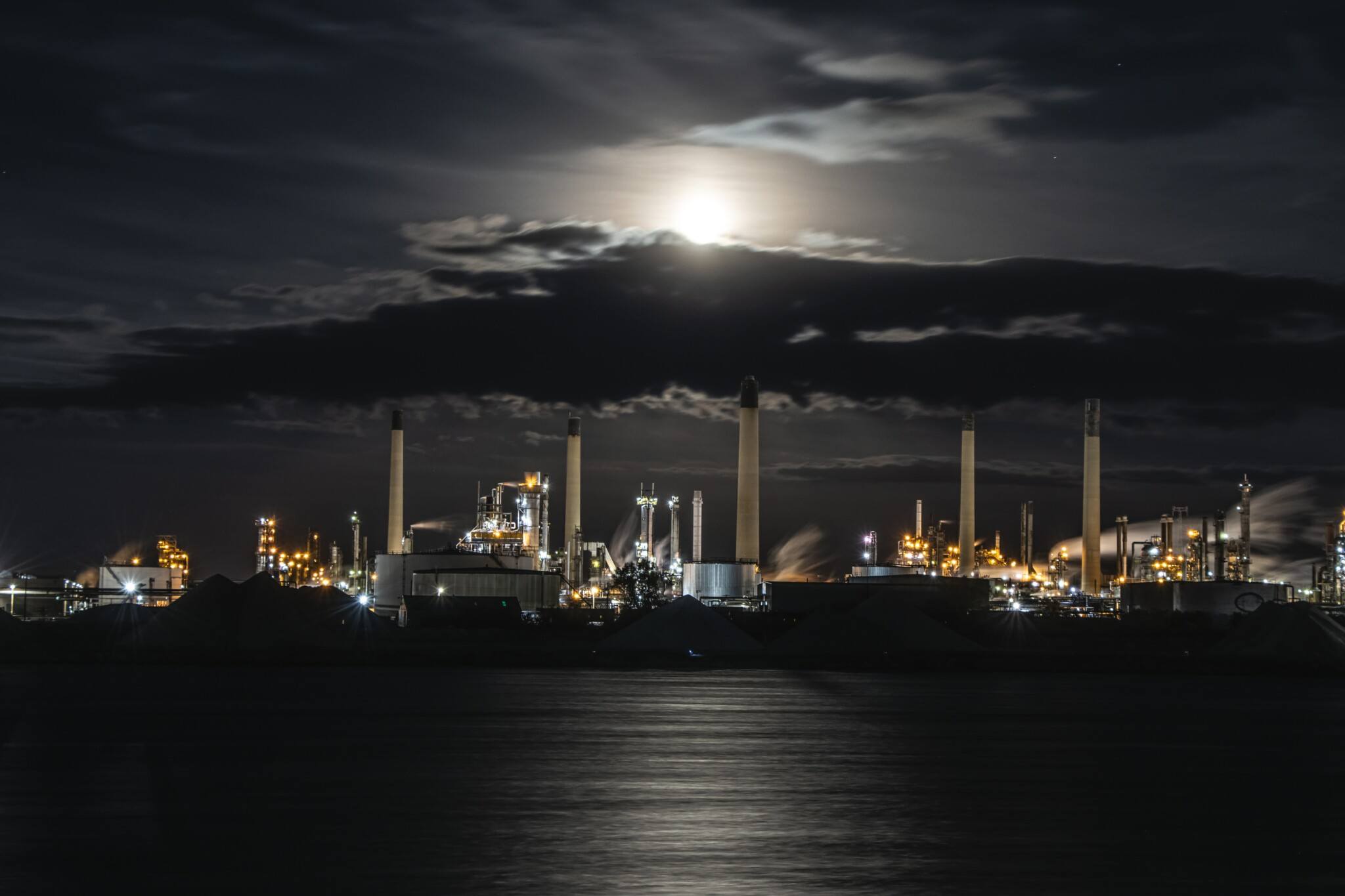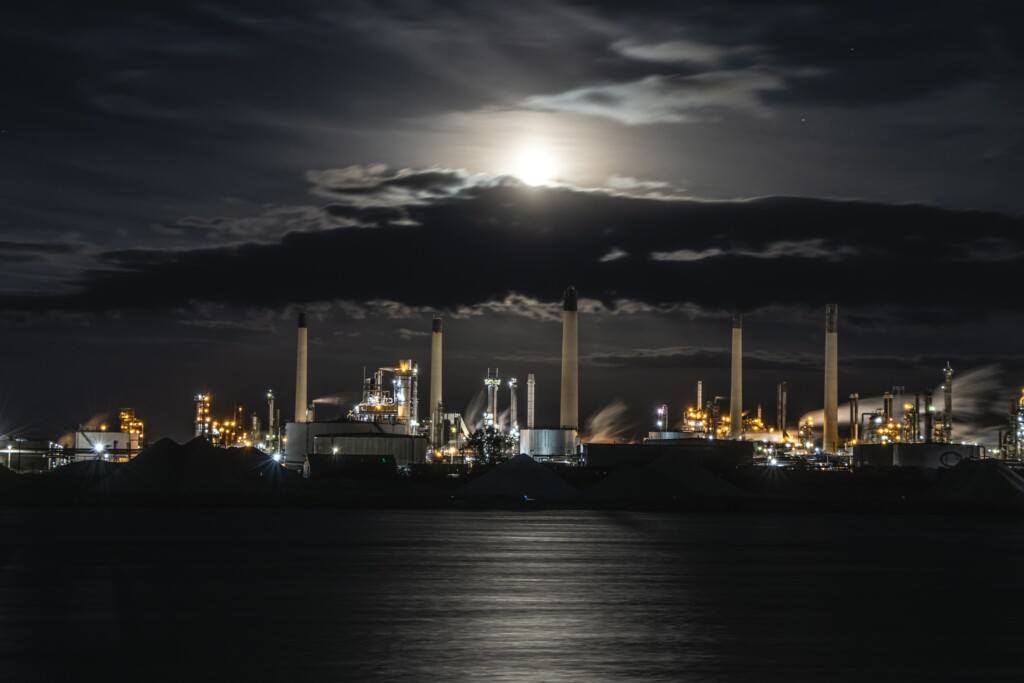 Cloud Services
From servers, storage and applications such as Microsoft O365, you spend less time worrying about the technology and more time focused on your core business functions.
Accordant Managed Services delivers cloud solutions and services to ensure businesses run smoothly and employees are productive.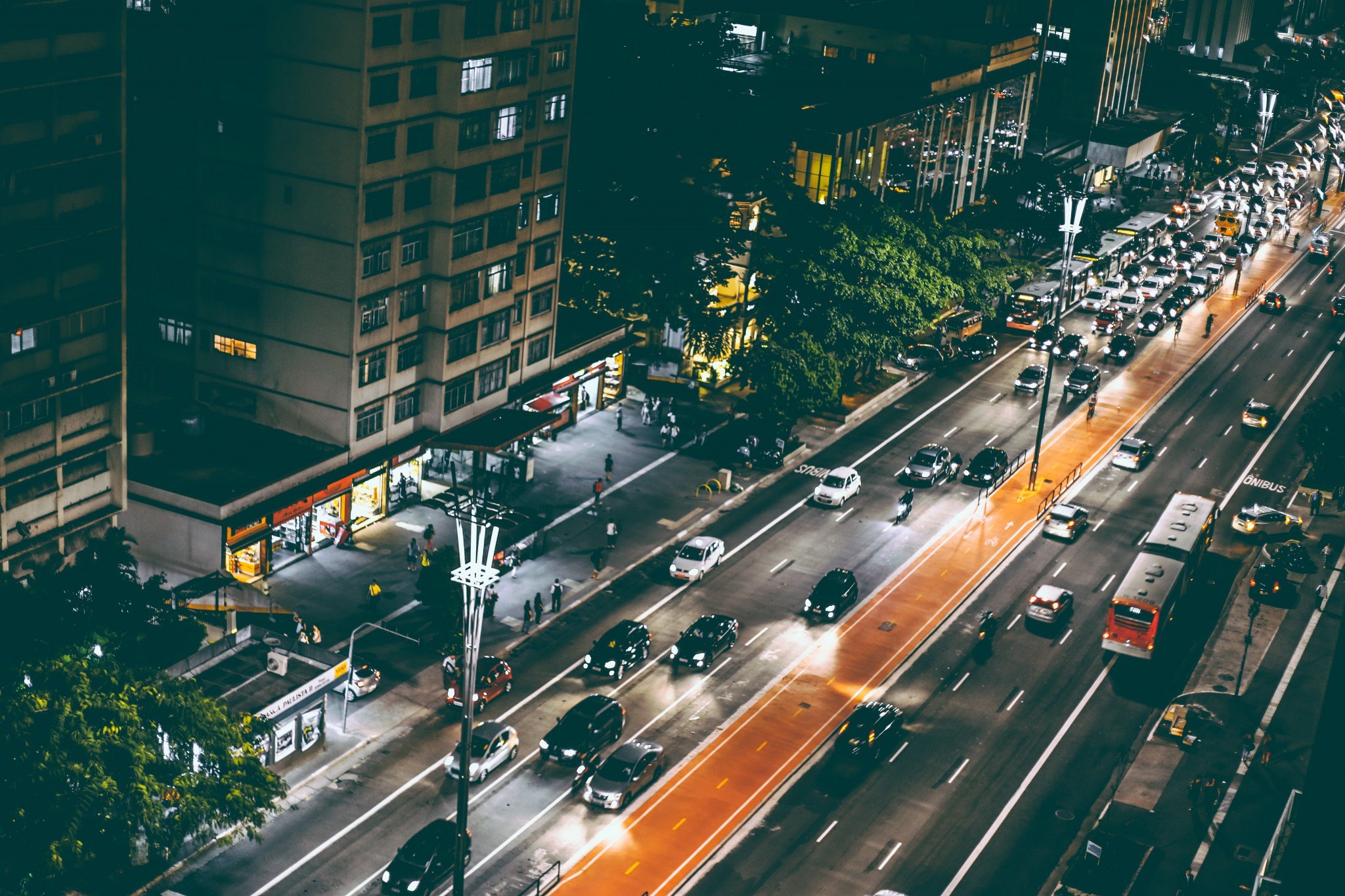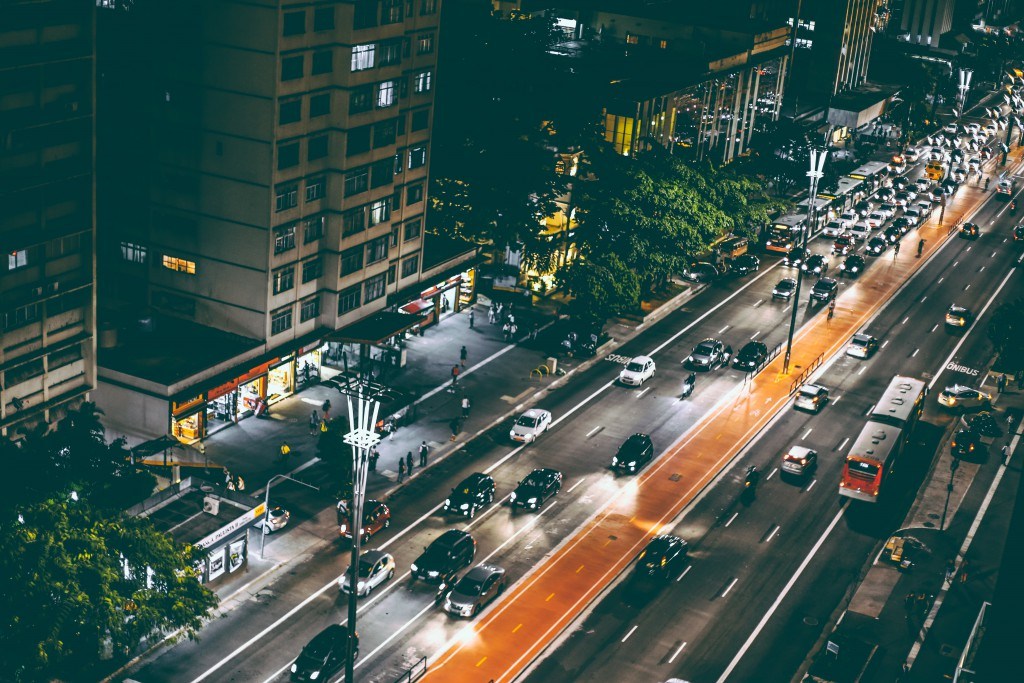 Communication
With communication and collaboration from Accordant Managed Services, you can deploy productivity tools that allow teams and customers to connect to your business seamlessly. Now your employees can work securely from anywhere, on any device.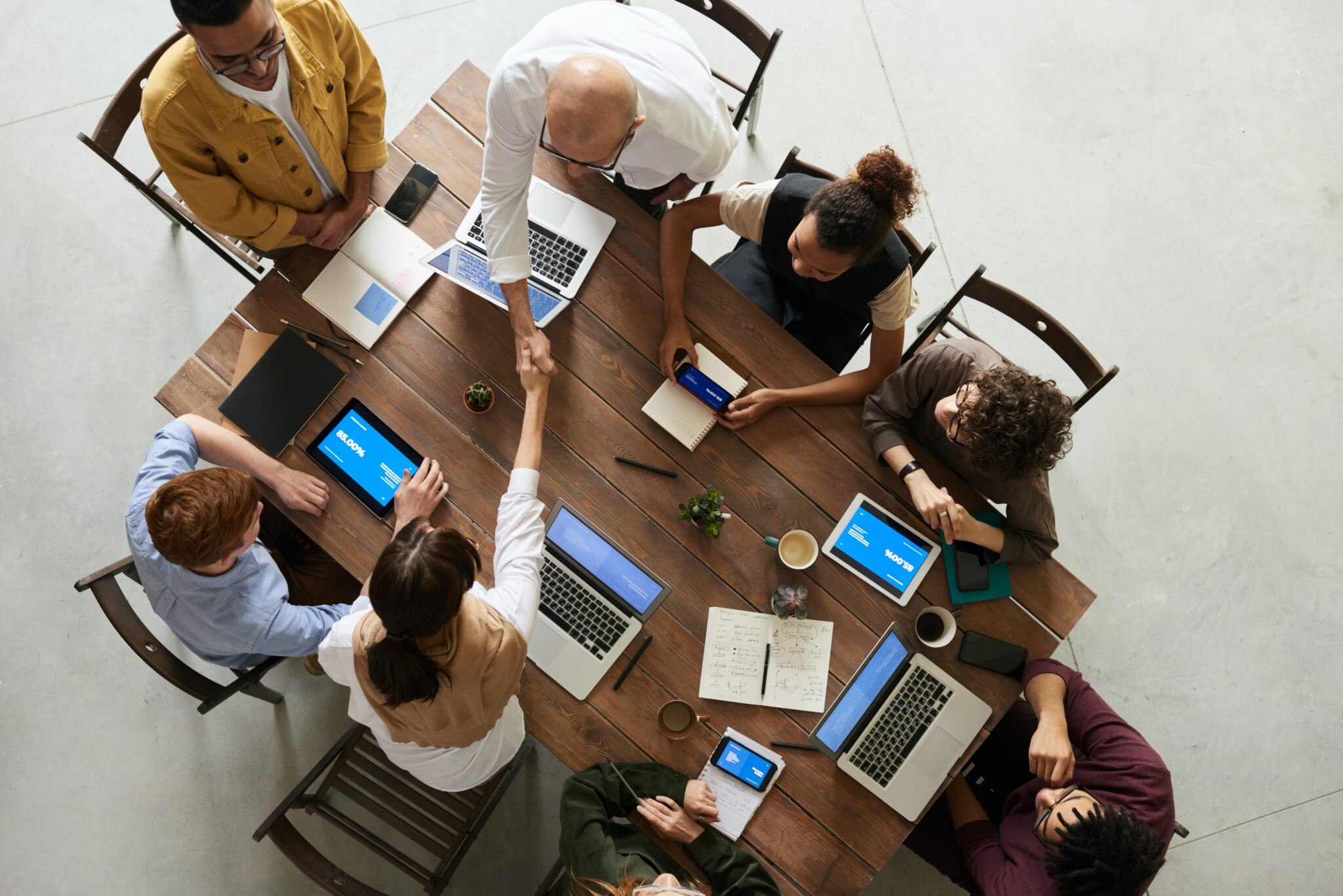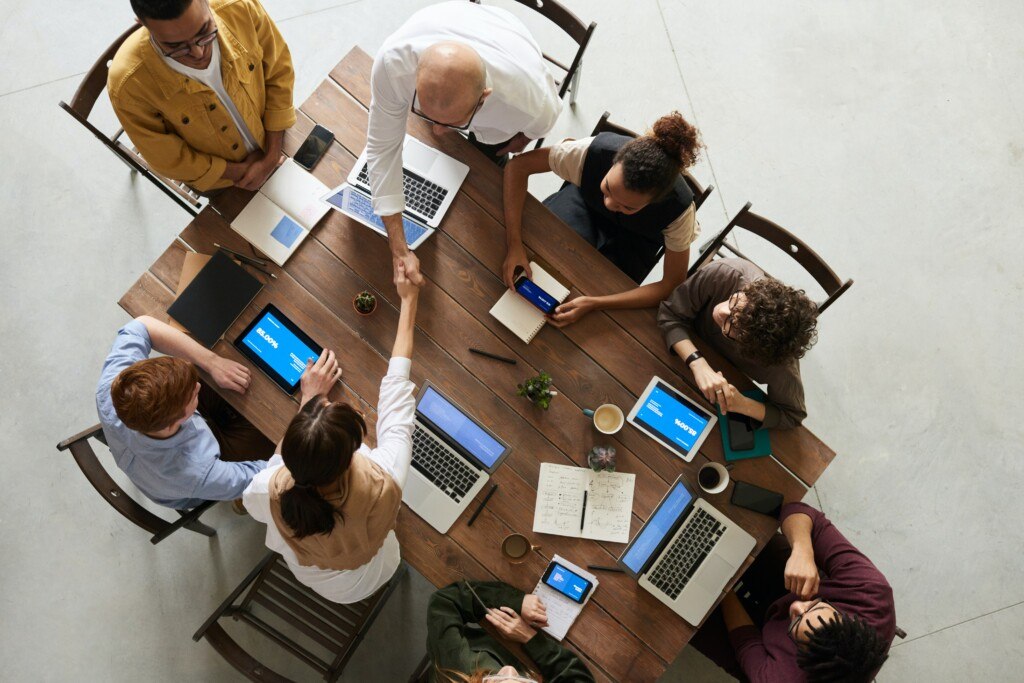 Compliance
Accordant Managed Services supports customers in achieving compliance, including risk assessments, employee cybersecurity training, documented policies and procedures, and more.