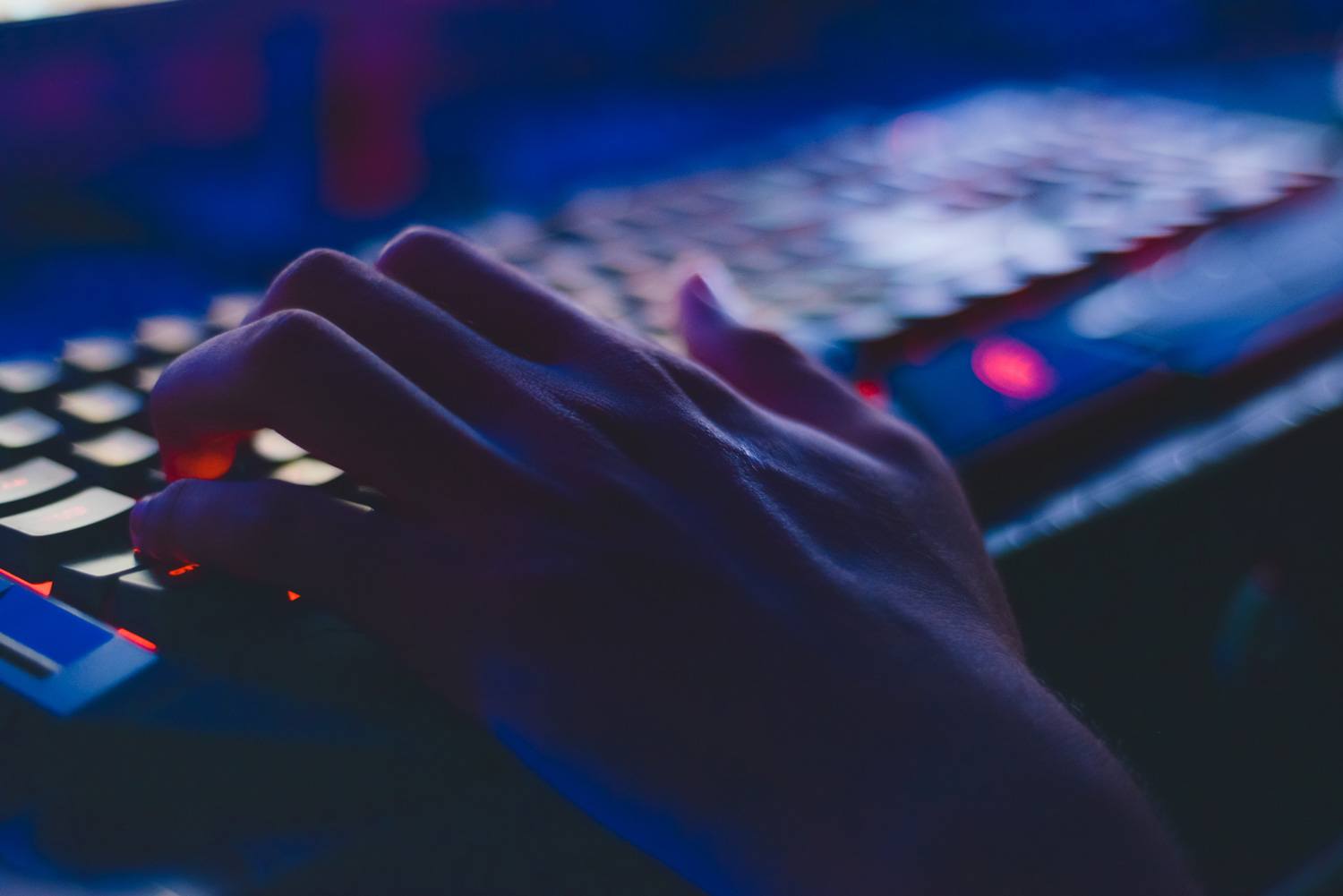 Cisco Firepower Training
orem ipsum dolor sit amet, consectetur
adipiscing elit, sed do eiusmod tempor incididunt ut
Cisco Firepower Training
With the new features in the Cisco FTD platform, ensure your team are team are able to take advantage of these and reduce the security risk in your organisation by taking advantage of our training offerings.
Our training offerings help customers to configure and run the next generation software in line with Cisco® recommendations, and ensure the software is tuned and aligned to business requirements. Not only will our training ensure your technical teams realise the full benefits of Cisco's FTD.
The unique position of our training is not only is it aligned to Cisco Best Practice but also our own best practice and experience based on the several hundreds of deployments we have successfully executed and operated globally.
We provide Independent training using our highly experienced and skilled Cisco Firepower Consultant Trainers, whilst are training includes all the main concepts of courses from Cisco, we can also deliver the SSFIPS and SSNGFW courses.
We can also cater for custom courses including Integration training (including Firepower and Stealthwatch). All courses can be delivered on-premise and virtually, with our training pods or specific training environments as required. If live training on existing customer deployments is required, we can incorporate this into our Firepower Assessment Service; this is where we would assess and make recommendations for changes/implementation and train the engineer to be hands on with it.
Our Standard Courses
Firepower Overview – a 1 day overview course for all audiences to obtain a solid understanding of the Firepower platform and how it can meet customer use cases. This is particularly useful for Executives and Managers who are looking to build an understanding for business justification and benefits (also consider our Cost Benefit Analysis service for help justifying the spend!)
---
Security Event Analysis Workshop – a 1 day hands-on deep dive for using the Firepower platform to analysis alerts, remediate false positives, respond to attacks, create automated responses (correlation), rule updates and custom SNORT rules. Perfect for Security/SOC Analysts
---
Advanced FTD – this 5-day intense course is perfect for Security and Operation Engineers; this covers the initial build and config of the platform and all policies including Firewall, IPS, Malware, Proxy/URL and VPN. It also includes the content from the Security Event Analysis workshop which helps build knowledge for initial tuning. In addition, it covers the Operational Aspects of the Firepower platform including the configuration of health and monitoring, working with and troubleshooting events and incidents.
We can deliver any training onsite in most locations around the World.
Why Choose Accordant
Global Outreach with experience working in Manufacturing, Government, Service Provider, Utility and Public Sector
Deliver full end-to-end Solutions for requirement scoping to implementation and tuning
Procurement support with better lead times than direct with vendor
Individual assessment, tuning and training services
Access to full wraparound services including Use Case development, Operational Service Development and Programme Management
Business Case Development, IT Financial Management and Cost Benefit Analysis
Managed Services for Security and Operations