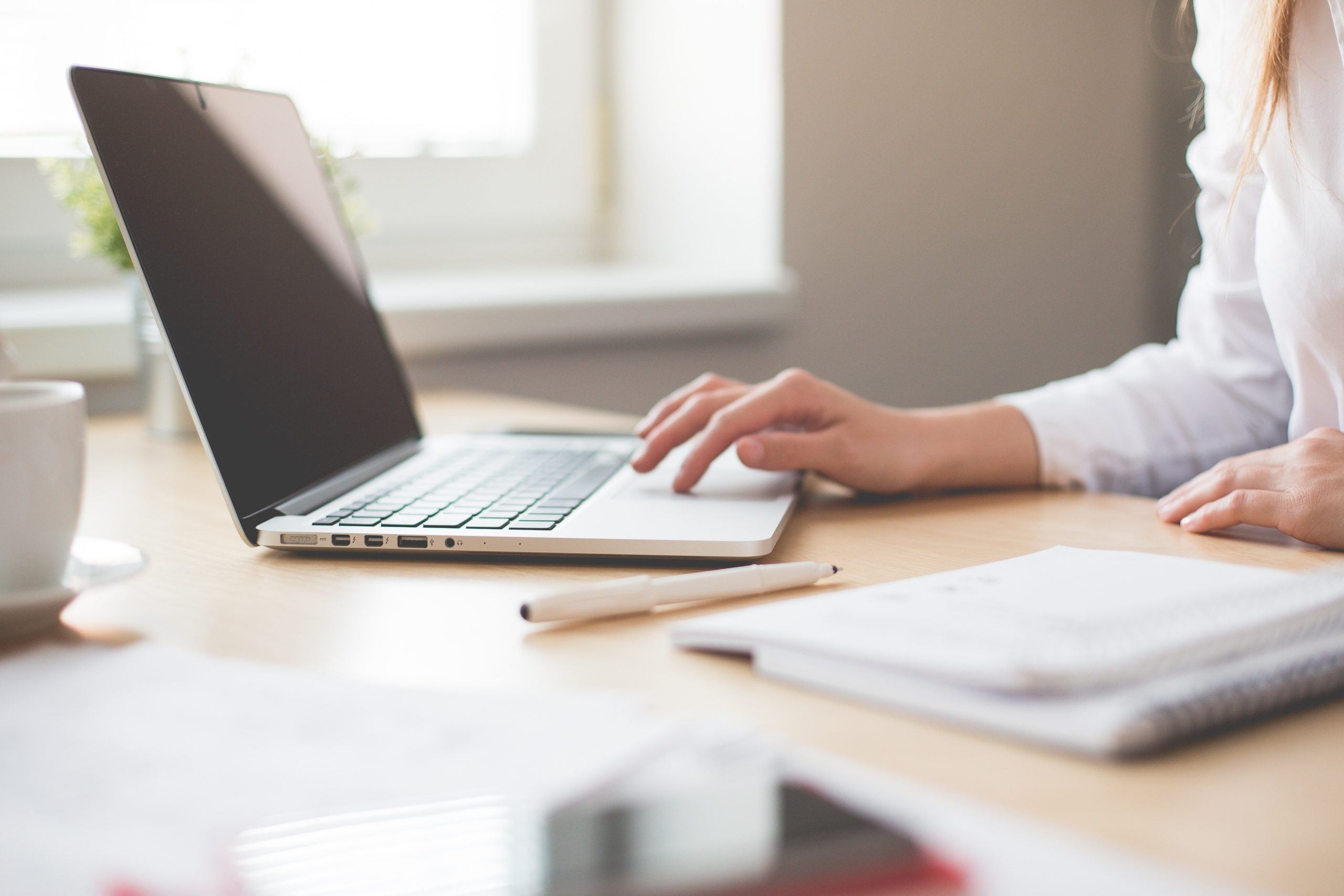 Cisco Firewall and IPS Refresh
Refresh End-of-life Cisco kit with consolidated, optimised Next-Generation Firewall that protects assets On-Premise and Cloud
Keep Your Assets Protected By Refreshing and Optimising Your Cisco Firewall and IPS Platforms
THE TIME TO ACT IS NOW
Refresh End-of-life Cisco kit with consolidated, optimised Next-Generation Firewall that protects assets On-Premise and Cloud
Accordant Solutions are ready to help you act now. Sign up to our free Assessment and Roadmap service to help guide your business through the critical Firewall and IPS refresh journey.
Since Cisco has already announced imminent End-of-Life dates for key devices in their Security Range including ASA Firewall, Sourcefire IPS and their respective management appliances, the security and operational impacts and risks associated with using End-of-Life equipment are significant:
Loss of service if device/s fail and unable to fulfil SLAs due to no vendor support or RMA

Unable to protect against the latest cyber threats as vendor will cease providing security updates

Unable to maintain existing security control due to expiring licenses
The main controls at risk are:
Firewall

Site-to-site and Client VPN

Intrusion Detection and Prevention System (IDPS)
To ensure the operational availability and security protection of your key services, your organisation needs to assess all Cisco assets and determine the future security control requirements.
As a Cisco Partner, Accordant Solutions bring together a full end-to-end, yet customisable solution to help customers refresh their key protection requirements. This will ensure continuity of key security protection, yet also enable future requirements such as Cloud and Converged/Optimised Management to be fulfilled. Future proofing any deployment for years to come.
LOOK AT THE OPTIONS
As with any form of refresh, you need to look at what is available for the smoothest transition possible. Cisco's Firepower Threat Defence (FTD) solution provides both ASA and Sourcefire as a single unified code base, positioned as a Next-Generation Firewall (NGFW) or as a traditional Next- Generation Intrusion Prevention System (NGIPS).
However, the secret of a successful NGFW deployment is to use the FTD image to maximise key security features and reduce security risk. NGFW FTDs offer best in breed security, performance increase on average 50% faster and TLS decryption up to 44% higher than previous generation, whilst also saving 40% costs over previous models.
ENHANCED AND OPTIMISED FEATURE SETS OF AN FTD & NGFW SOLUTION
High Performing Feature Set on Optimised Hardware: Firewall, Intrusion Detection & Prevention, TLS Visibility/Decryption, Anti-Malware, URL Filtering, Site-to-Site and Remote User Access VPNs all running on a set of higher performance hardware platforms.

Expanded Security Coverage: Comprehensive security is no longer limited to physical on-premise, now full Cloud and Virtual capabilities are supported, enabling visibility and control in hard to reach areas.

Flexible Security: Universally adaptable security means that if separated multi-layered security is required, the FTDs can be deployed as traditional Firewalls, IDPS sensors, Anti-malware Sensors and VPN concentrators.

Toolset Integration: Expand the control of user access and threat by integrating with ISE, Stealthwatch and AMP.

Centralised Control and View: Consolidate all management into a single platform for all types of FTDs. Integrate with Cisco Threat Response and SecureX to enable a single view and automation platform for existing Cisco security and also any third party vendor.

Look to the Future: To meet the challenge of control and visibility for roaming/off-prem devices, full feature set will be available in the Cloud as FWaaS, using SASE (Secure Access Service Edge). This effectively means extending your internet gateway to the resilient Cisco Cloud, benefitting from controllable security components and rapid threat containment without compromise.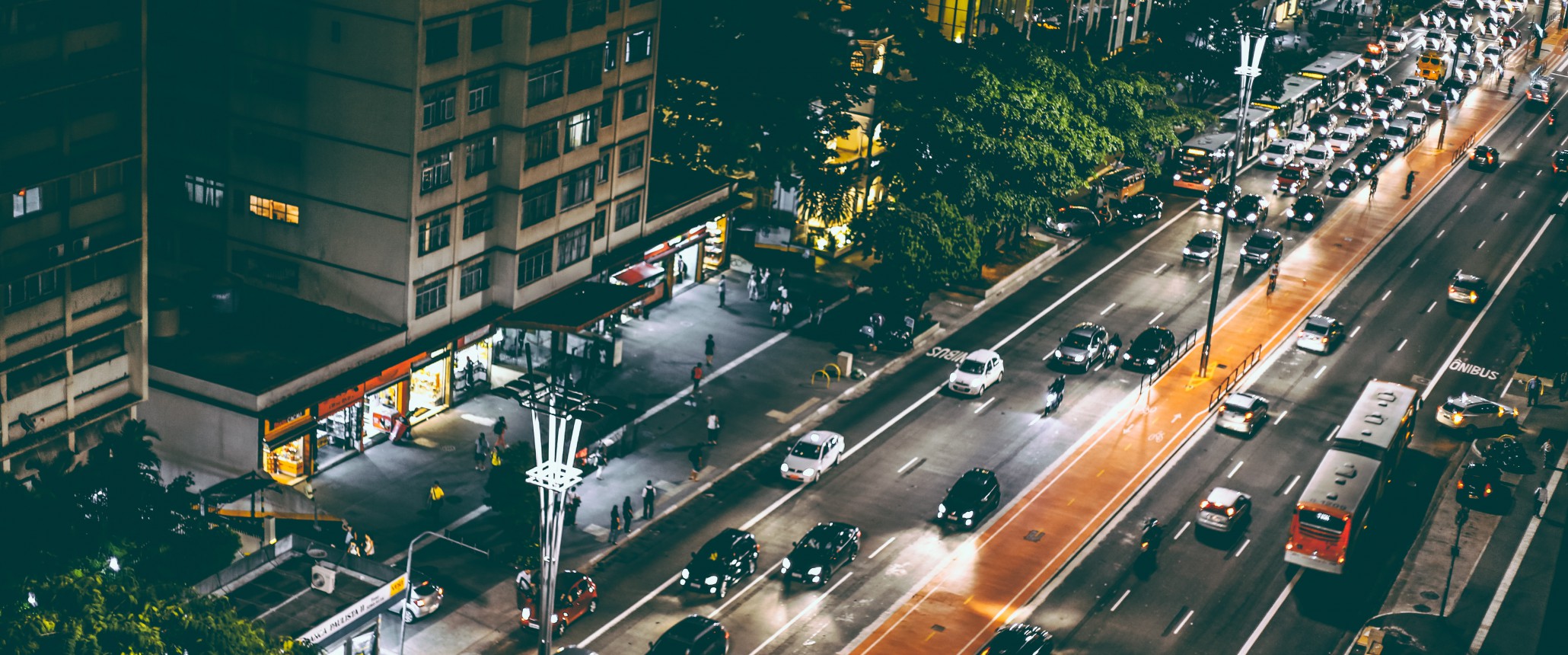 Why Choose Accordant
Free Initial Assessment: We can perform an initial assessment of your Firewall and/or IPS platform and put together roadmap plan with high-level costs on how to move forward.

Business Case Creation: Should you have a need to establish a business justification case we can help with the creation, providing cost analysis, impact statements/benefits, lifecycle costs including Target Operating Model.

Procurement: We can manage and fulfil Hardware, Licensing and Support Contract procurement in Europe direct and rest of the World by Global Partner Network.

Customised Deployment Support: We can support with Design, Implementation, Tuning and Service Use Case Design of the FTD platforms; perfect should you have already acquired the refresh equipment. With the largest independent Consulting House in the Europe for Cisco FTD, we can support every aspect.

Post-Deployment Support: To enable maximum benefit, we provide training services onsite and remote. We also provide Managed Services for Operations and Security Management as well as Security Log Analysis; taking care of all aspects.