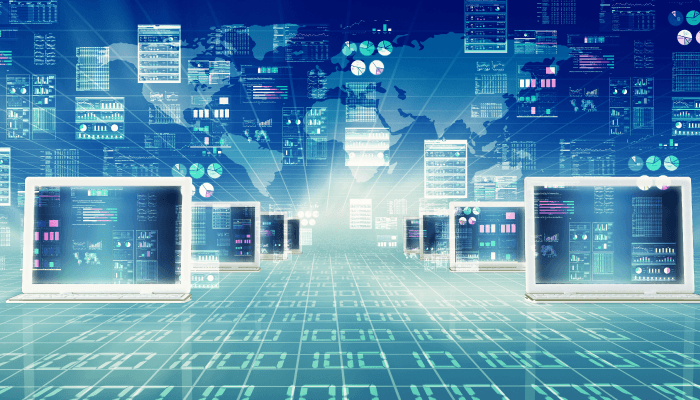 Cisco Stealthwatch Enterprise
we can really maximise any existing Stealthwatch deployment and execute brand new Deployments that hit the ground running
Overview
With Cisco Stealthwatch Enterprise, you can benefit from unparalleled visibility into your network to detect unwanted and malicious traffic to support security risk reduction and police your network as part of IT Operational Policies. Stealthwatch Enterprise can be deployed on any point on a network.
With our service offerings, we can really maximise any existing Stealthwatch deployment and execute brand new Deployments that hit the ground running.
If you are looking for Stealthwatch option with a lighter-resource footprint, checkout our Stealthwatch Cloud Services page.
Examples of Stealthwatch Use Cases
Detecting unwanted user traffic including

accessing non-business content such as social media, video streaming, cryptomining, also illegal content
Detecting known malicious actors connection attempts and successful connections into the network
Detecting Data Loss and Exfiltration
Detecting unknown devices on the network
Detecting applications and abnormal network routing
Examples of Work
We helped a Global Telco with their existing Stealthwatch Enterprise deployment by assessing their entire environment and expanding the coverage enabling discovery of bad-network actors and traffic they were previously unaware of.
Areas We Can Help With
Asset Identification and Security Requirements
Device Sizing and Protection Scoping for On-premise Deployments using both Physical and Virtual platforms
Proof-of Concept Deployments
Equipment sourcing and delivery
High-level and Low-level Design
Deployment and Integration
Existing Deployment Assessment and Recommendations
Performance and Detection Signature Tuning
Upgrade Testing and Production Upgrades
Integration to Cisco Security Investigation tools including ThreatGrid, Cyber Threat Response and SecureX
Managed Security and Operational Services
Service Wrapper and Use Case Design
Training Courses for Engineers, Security Analysts and Management/Executives
Maximise Your Investment
Integrate the Cisco Firepower platform and other Cisco products with Cisco's SecureX and Threat Response; where events of interest are collated together to provide rapid threat containment advise within seconds of detection.
Integrate Cisco Firepower with Stealthwatch and ISE for automated end-point quarantine and added intelligence context.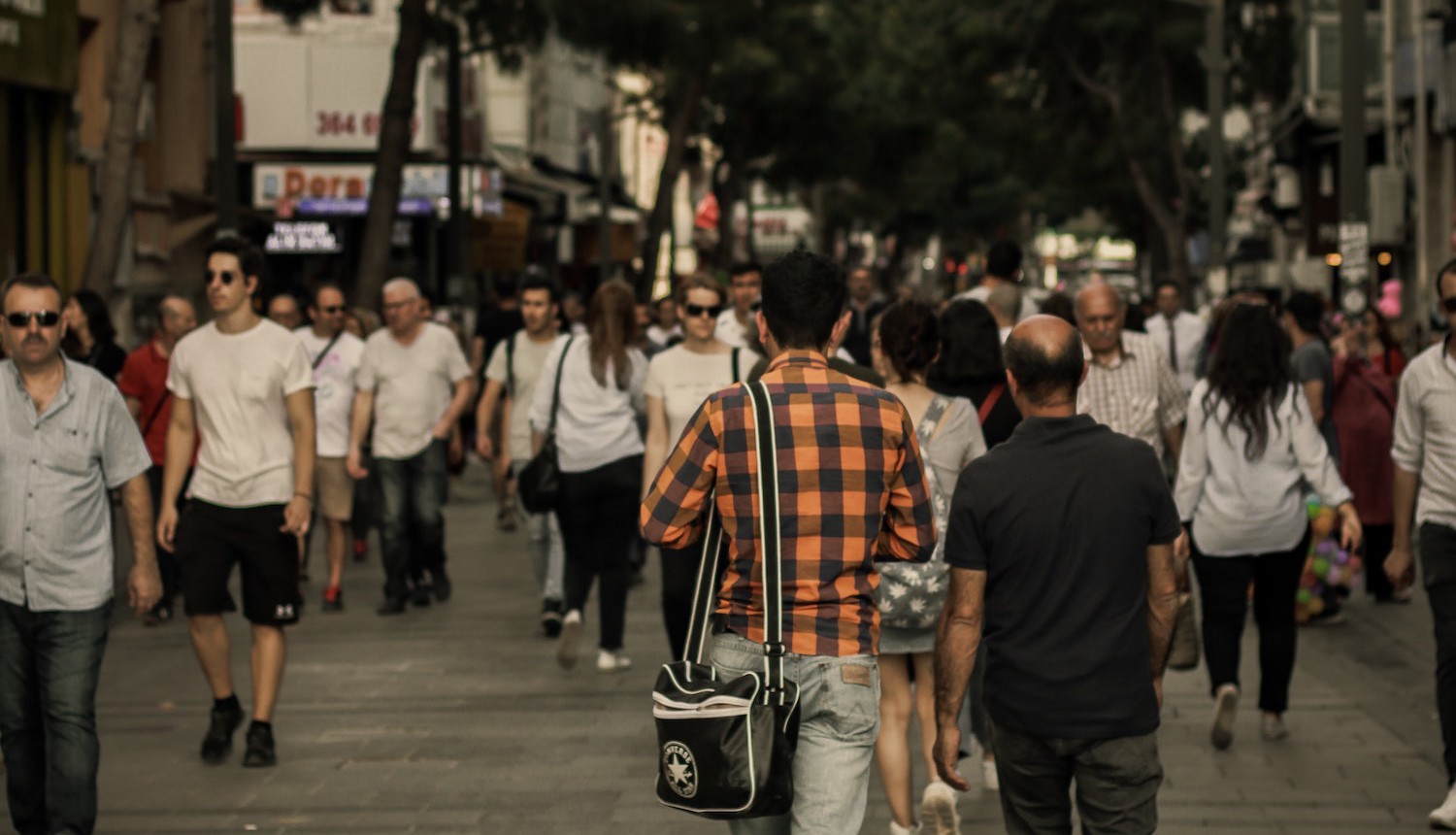 Why Choose Accordant
Global Outreach with experience working in Manufacturing, Government, Service Provider, Utility and Public Sector
Deliver full end-to-end Solutions for requirement scoping to implementation and tuning
Procurement support with better lead times than direct with vendor
Individual assessment, tuning and training services
Access to full wraparound services including Use Case development, Operational Service Development and Programme Management
Business Case Development, IT Financial Management and Cost Benefit Analysis
Managed Services for Security and Operations