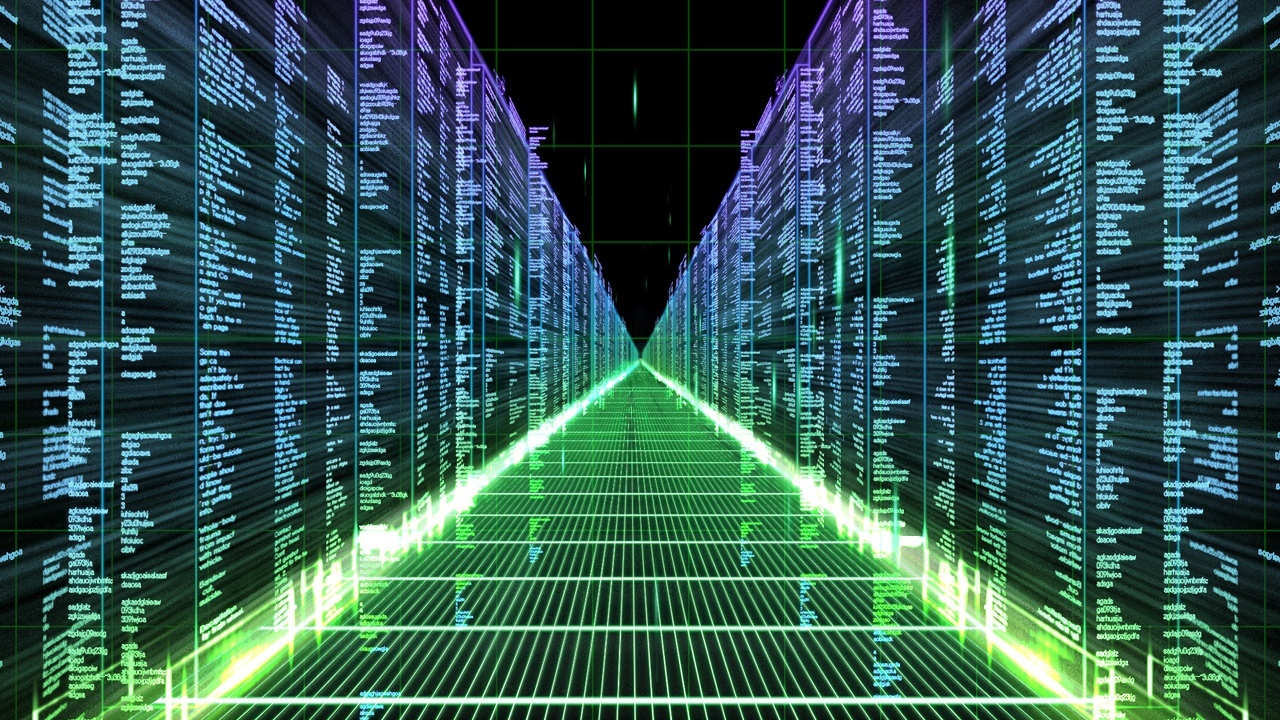 Data Loss Prevention
Data and context lead to information, lead to knowledge, to advancement, to success.
Protect your success, Protect your data.
Overview
Data is an organisation's most prized asset, and its protection is paramount. This is all the more relevant as companies move their data to the cloud, and the focus of the business and IT becomes more about collaboration and ease of access to data.
The role of Data Loss Prevention (DLP) technology is to identify, monitor and protect data. With the traditional concept of the "perimeter" now blurred, data protection has become more complex, making it imperative that you pick the right partner to support your organisation on your data protection journey.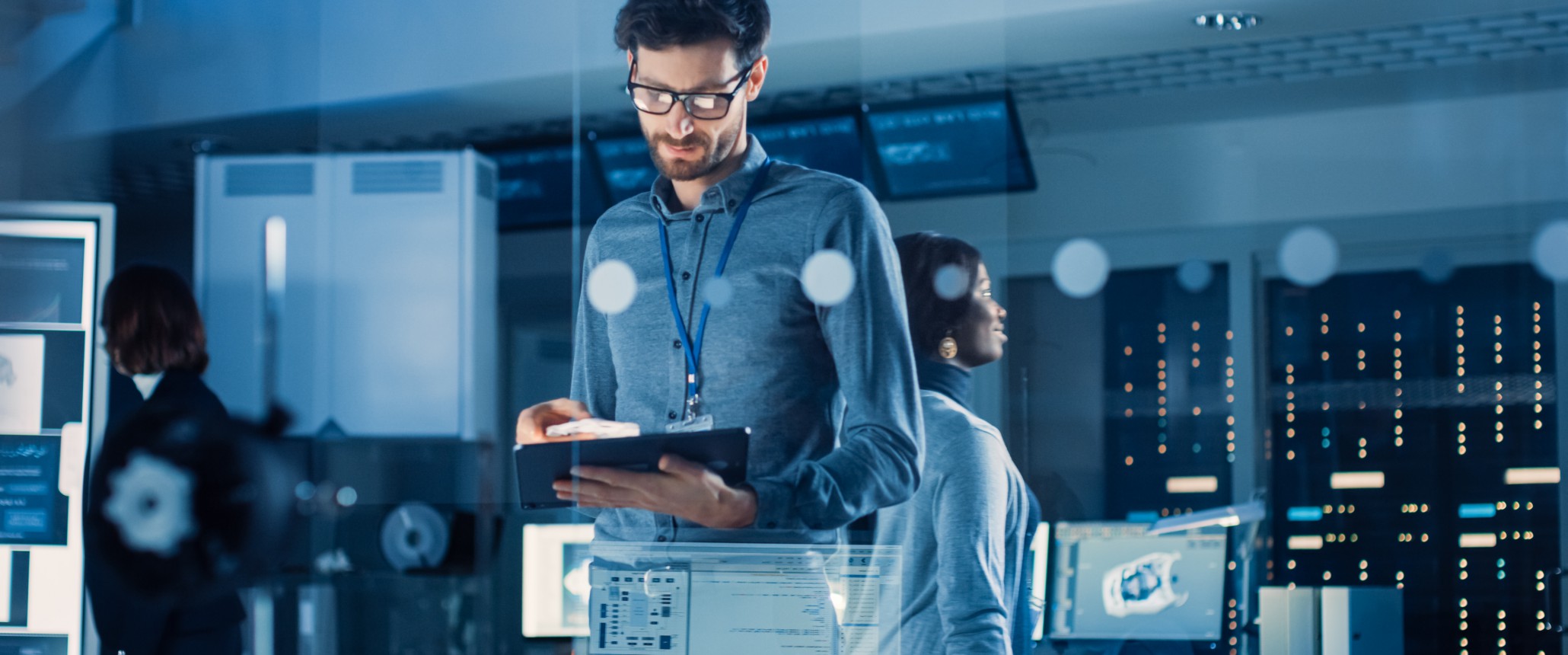 Business Benefits
Visibility – Understanding who has access to your organisation's data, and where they're sending it, is the first critical step in developing a mature and effective data protection solution.
Protection – Through development of robust policies, processes, procedures and the use of automated response rules, DLP can bring immense risk reduction to businesses.
Compliance – Supporting compliance with regulatory and corporate standards.
Revenue Protection – Data loss can have an immediate and lasting effect on revenue, from regulatory fines (GDPR), to loss of customer confidence or competitors getting to market first due to loss of intellectual property.
Key Business Objectives
Reduce proliferation of confidential data across enterprise data centres, client systems, remote offices and end-user machines;
Identify broken business processes transmitting confidential data;
Being able to define the scope of the breach to the regulators, and demonstrate containment or mitigation had taken place;
Monitor and protect communications of sensitive content;
Define and deploy global policies across the enterprise;
Define and deploy local policies across individual business departments;
Understand and focus on particular areas of perceived risk – eg. focus on protecting high value information assets and specific communities that may have access to sensitive data;
Integrate DLP into existing processes and procedures where possible, to minimise any impacts through the implementation of DLP as a new service.
The Accordant team have extensive knowledge and experience implementing DLP, both as a new greenfield deployment, and turning around existing, but non-optimal, deployments.
We can provide for a full suite of controls, covering:-
Endpoint Protection
Network Monitoring
Data Discovery
Cloud Protection
At Accordant, we design the DLP Solution around your requirements.
Why Choose Accordant?
Global outreach, with experience working in Telecoms, Manufacturing, Government, Service Providers, Utility, NGO's and Public Sector;
Ability to deliver full end-to-end solutions from requirement scoping to design, implementation and operational support;
Deployed DLP globally across multiple countries (EMEA, APAC, USA);
Knowledge and understanding of operating DLP across multiple privacy and regulatory frameworks;
Successful track record in helping customers maximise their investments and risk reduction;
Our technical experience, combined with our focus on people and process, sets the foundation for repeated successful deployments;
Business Case Development, IT Financial Management and Cost Benefit Analysis.