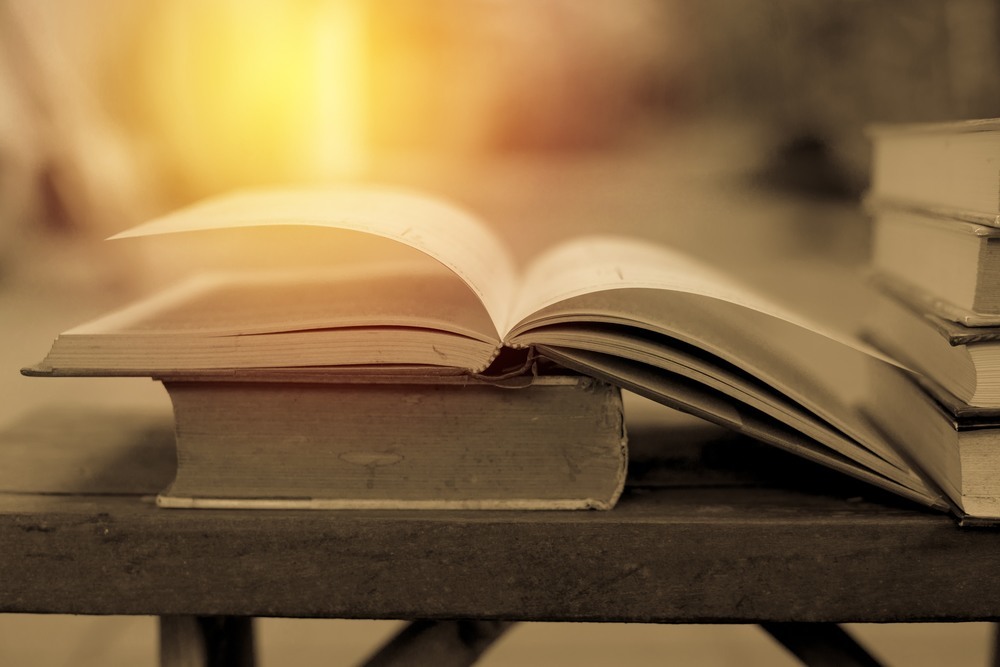 Global Publisher (Transformation Economics)
Accordant reveals the true cost of IT service provision for a global publisher. The deeper insight into the total and split of spend on IT is driving strategic change which will result in better quality services and improved opportunities for staff and suppliers throughout the world.
Access unique content from our thought leaders
Joint our client space and unlock exclusive value-enriching insights from our team. Access our tools and predictions on how technology will shift the world tomorrow so you can future-proof your business today.
Login or complete the registration below to gain access today.