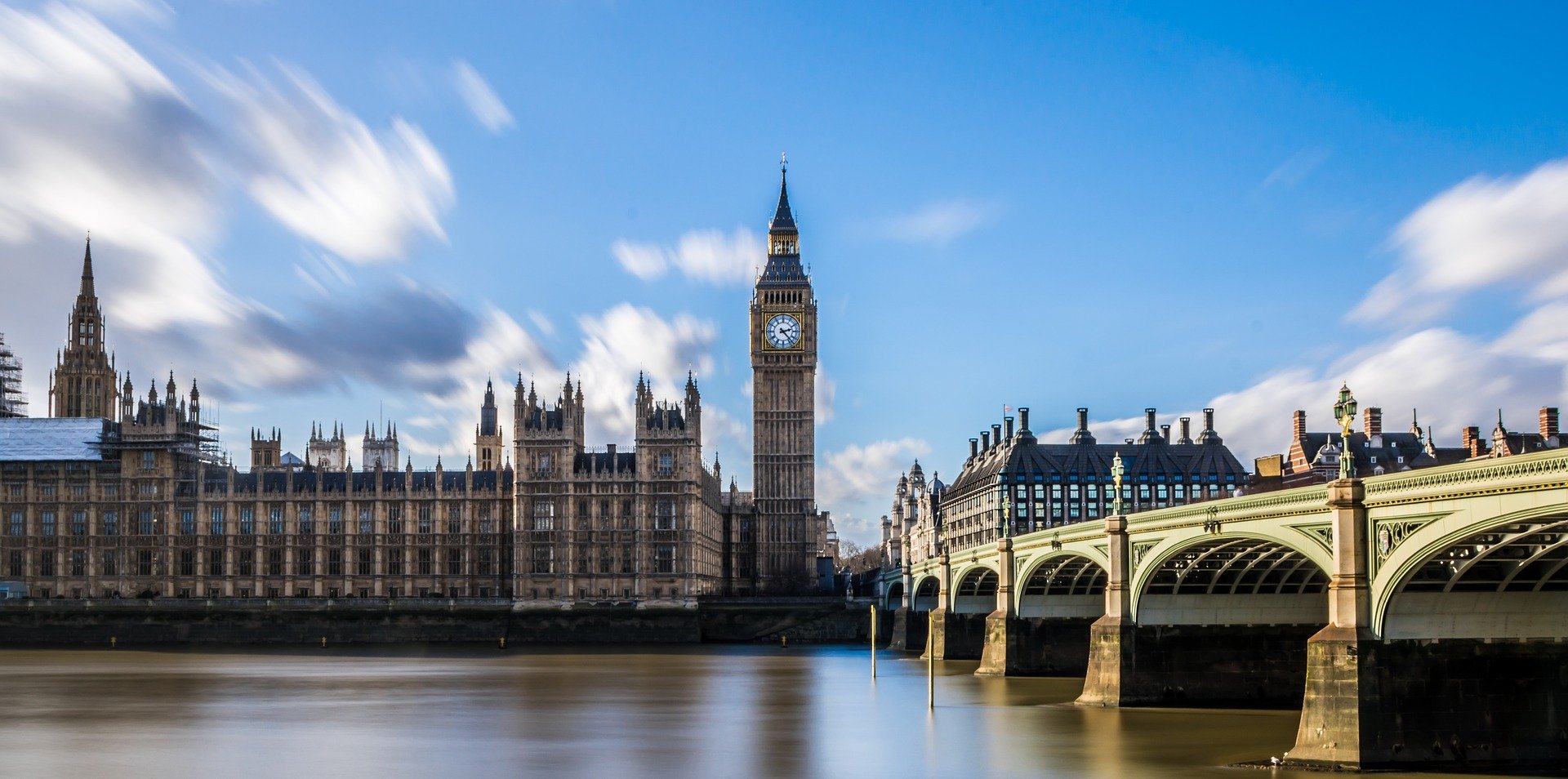 Government Department (Transformation Economics)
A non-ministerial government department had been using an IT cross charging mechanism which was not directly linked to service consumption. Line of business leaders, worrying that they may be overcharged, had started to question their invoices and the value that IT was delivering.
Access unique content from our thought leaders
Joint our client space and unlock exclusive value-enriching insights from our team. Access our tools and predictions on how technology will shift the world tomorrow so you can future-proof your business today.
Login or complete the registration below to gain access today.