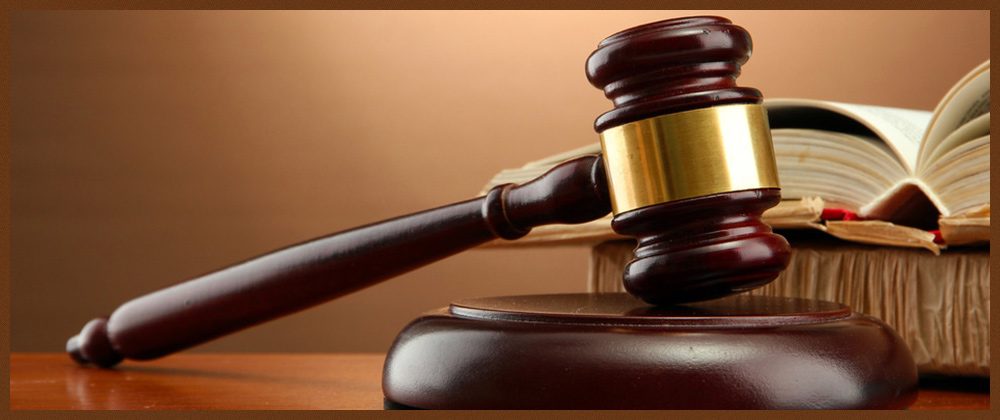 Legal (Transformation Economics)
Ageing IT infrastructure which had not kept up with business growth or requirements resulting in frequent outages and impact on staff and partners.
Access unique content from our thought leaders
Joint our client space and unlock exclusive value-enriching insights from our team. Access our tools and predictions on how technology will shift the world tomorrow so you can future-proof your business today.
Login or complete the registration below to gain access today.