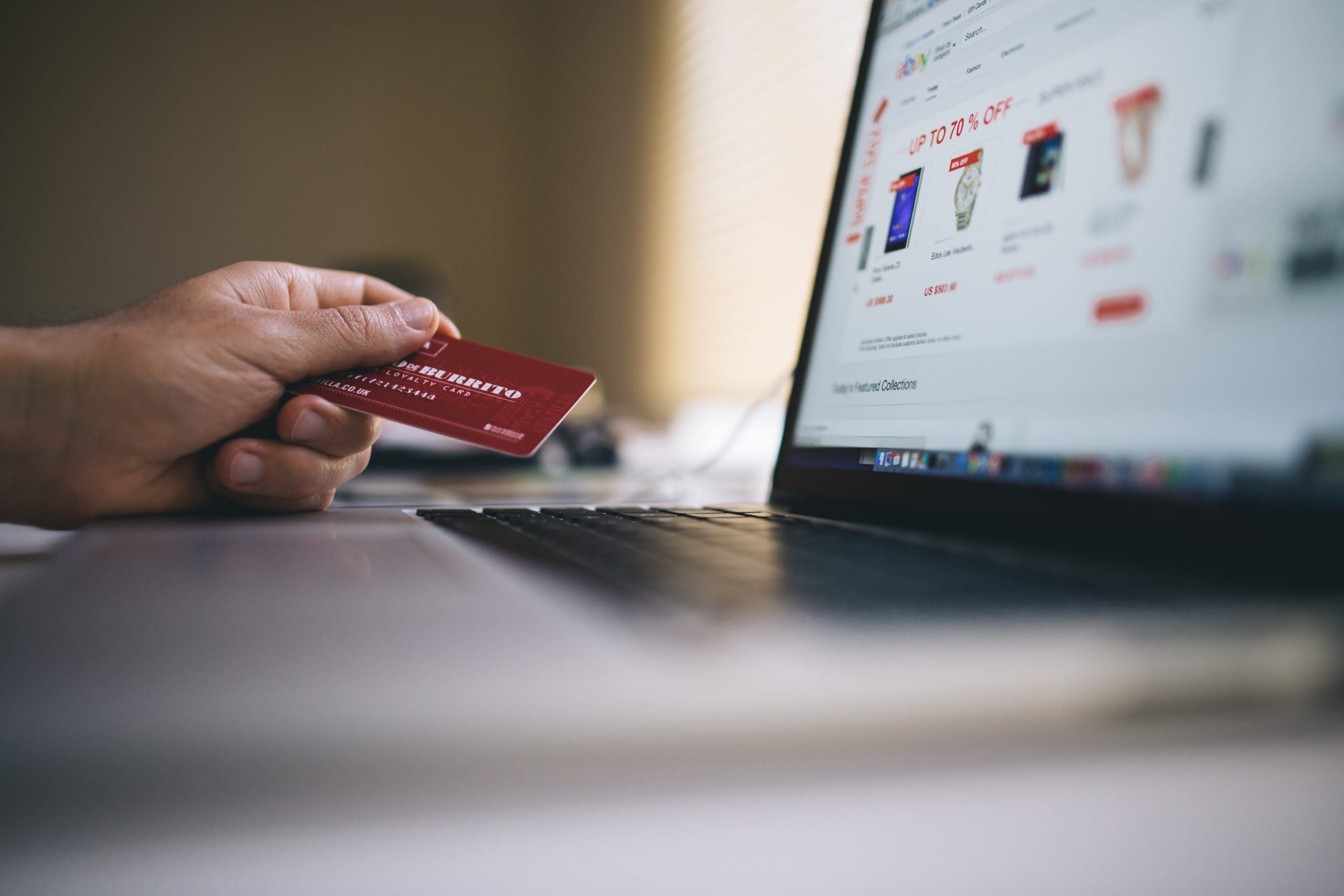 Symantec DLP (Cybersecurity)
A Global FTSE 100 company having deployed DLP, wasn't getting the return on investment or expected levels of risk reduction. To see how Accordant helped to re-energise the deployment and helped the customer see the expected returns download the Case Study.
Access unique content from our thought leaders
Joint our client space and unlock exclusive value-enriching insights from our team. Access our tools and predictions on how technology will shift the world tomorrow so you can future-proof your business today.
Login or complete the registration below to gain access today.