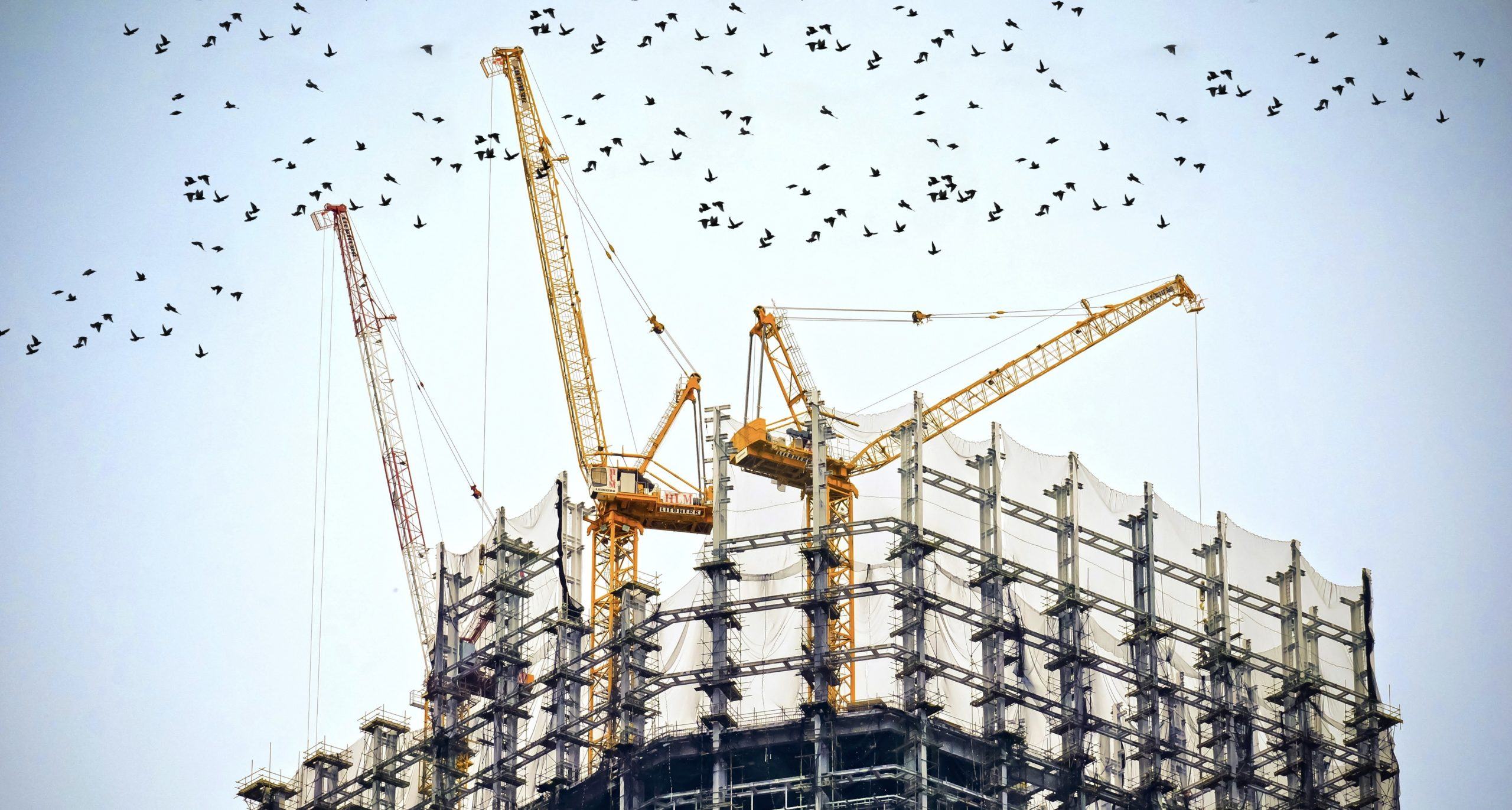 UK Housing Association Group (Transformation Economics)
Accordant develops a Cost Justified Strategy for technology platforms and helps design a future state architecture. Using our custom-built software, AccSL®, a fully costed business justification was delivered, demonstrating significant return on investment, in alignment with the Group's overall strategy and vision.
Access unique content from our thought leaders
Joint our client space and unlock exclusive value-enriching insights from our team. Access our tools and predictions on how technology will shift the world tomorrow so you can future-proof your business today.
Login or complete the registration below to gain access today.