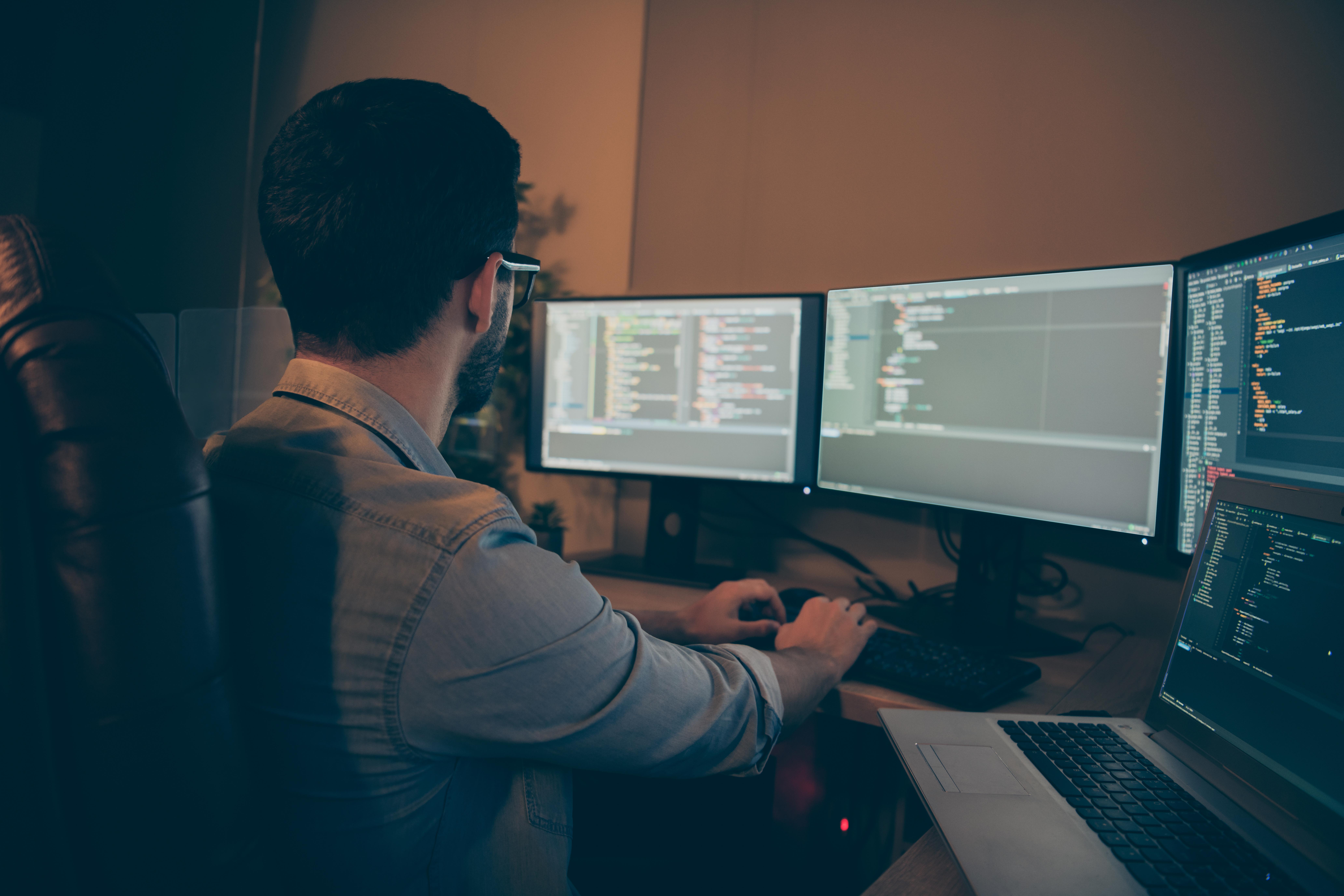 Web Application Firewall
Full-lifecycle protection of your Web Applications and also individual services.
Overview
KEY AREAS OF IMPERVA PROTECTION:
On-premise website/API protection using the Imperva Securesphere appliance; available in physical and virtual formats
Externally hosted/private and public Cloud Website/API protection using Securesphere in native Cloud of Imperva WAFaaS. This is also handy for protecting websites in rapid fashion where deploying an on-premise appliance may be not be achieved as quickly as needed
DDOS protection – protection against DDOS attacks without introducing latency and interfering with user data transmission
Website content delivery using the caching solution to reduce the amount of real bandwidth used, increasing page loading time and reducing load of internet pipes
PROTECTION FROM COMMON AND ADVANCED TYPES OF ATTACKS:
Injection (both SQL and HTTP)
Cross-site Scripting (XSS)
Cross-Site Request Forgery (CSRF)
Authentication Exfiltration
Buffer Overflow
Cookie Poisoning
We do offer a fixed Imperva WAF Assessment Service, where we will carry out an assessment of your existing deployments, produce a report including recommendations then present it and help you understand the benefits from the recommended changes. We can also bundle this with a small implementation package should you need help implementing changes.
AREAS WE CAN HELP WITH
Asset Identification and Security Requirements
Device Sizing and Protection Scoping for On-premise, Azure, AWS, Google Cloud, Private Cloud Deployments
Proof-of Concept Deployments
Equipment sourcing and delivery
High-level and Low-level Design
Deployment and Integration
Existing Deployment Assessment and Recommendations
Performance and Detection Signature Tuning
Upgrade Testing and Production Upgrades
Managed Security and Operational Services
Service Wrapper and Use Case Design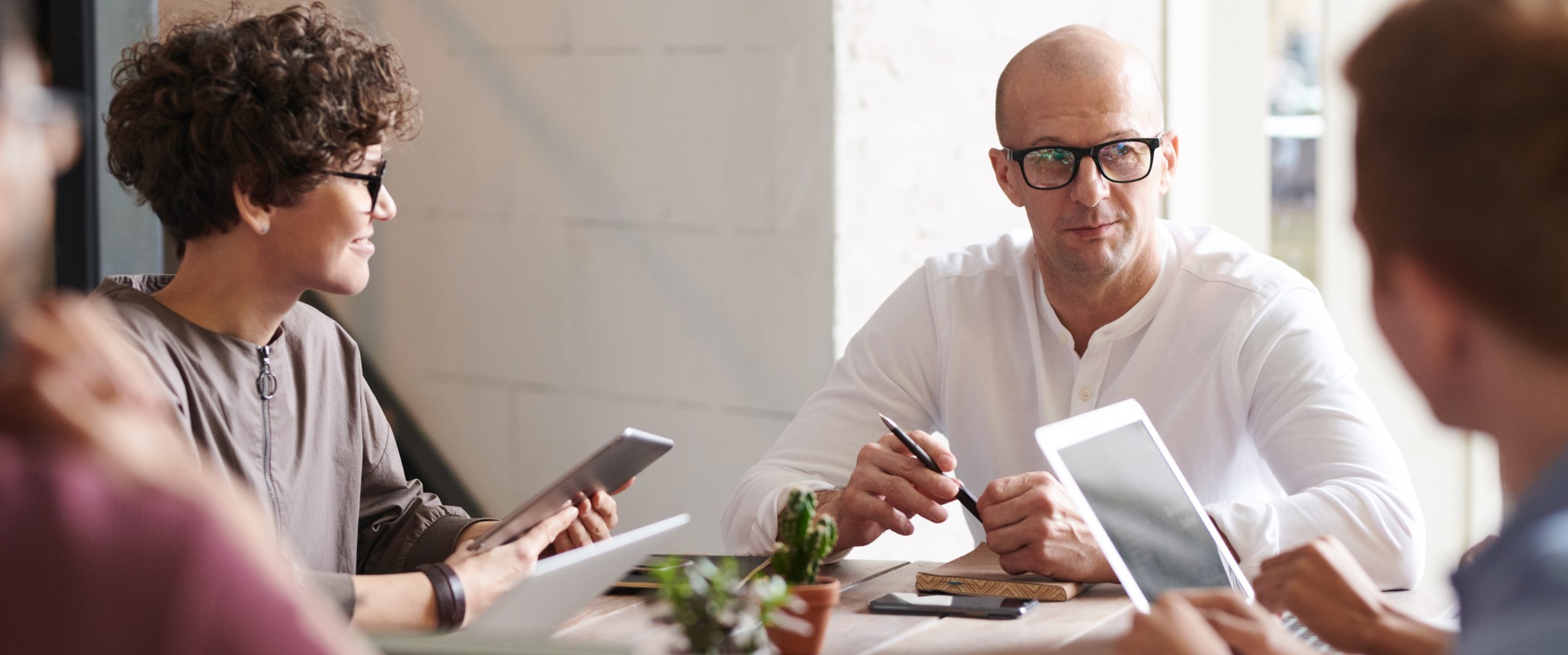 Why Choose Accordant
Global Outreach with experience working in Manufacturing, Government, Service Provider, Utility and Public Sector
Deliver full end-to-end Solutions for requirement scoping to implementation and tuning
Procurement support with better lead times than direct with vendor
Individual assessment, tuning and training services
Access to full wraparound services including Use Case development, Operational Service Development and Programme Management
Business Case Development, IT Financial Management and Cost Benefit Analysis
Managed Services for Security and Operations