What makes us different.
In a rapidly changing world we empower our clients and communities to realise the value of progress in a safe, smart and environmetally harmonius way.
We have hundreds of years of experience between us, yet that isn't what makes us different..
We have decades of helping clients successfully deliver Cyber Security projects, technology change and Cloud adoption across the globe, yet that's not what sets us apart…
We don't just deliver change programmes, we bridge the gap between technolgy, business and stakeholders. We developed our solutions library to show the financial and technological benefits, and now as we move to forward, the social and environmental benefits of digital transformation too.
We stand alongside our clients and help them Measure, Record, Report and Reduce Carbon footprint, Improve Social Impacts, realise financial benefits, Increase diversity and inclusivity, work with the local community, develop skills and divest knowledge. Supporting innovation and TechForGood, We view all our engagements through a sustainability lens.
"Meeting the needs of the present without compromising the ability of future generations to meet their own needs."

United Nations definition of sustainability
We fully embrace the People, Planet and Prosperity dimensions of our projects,
The three dimensions of true modern transformation.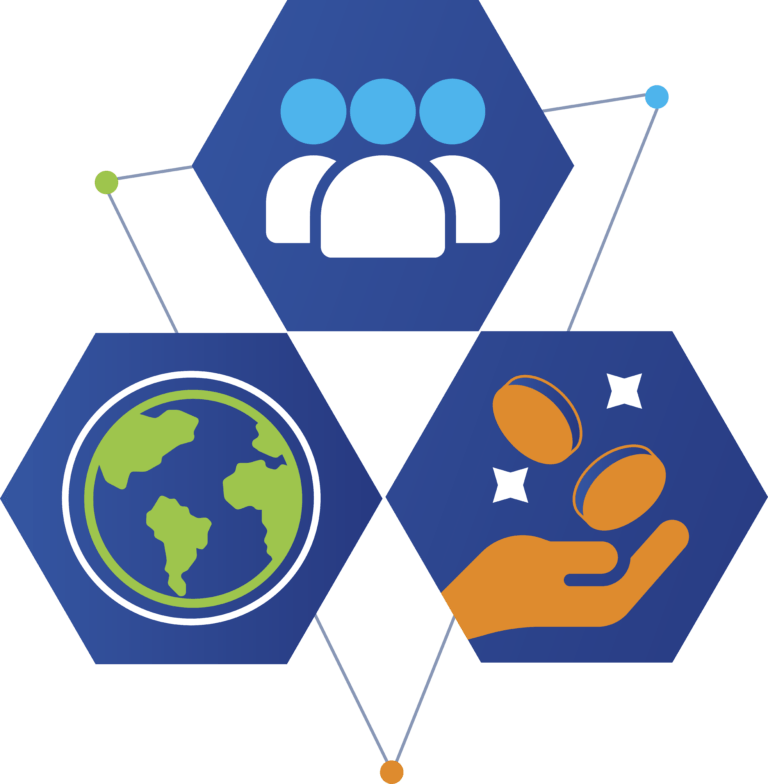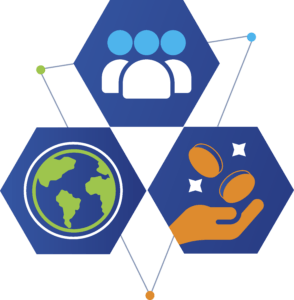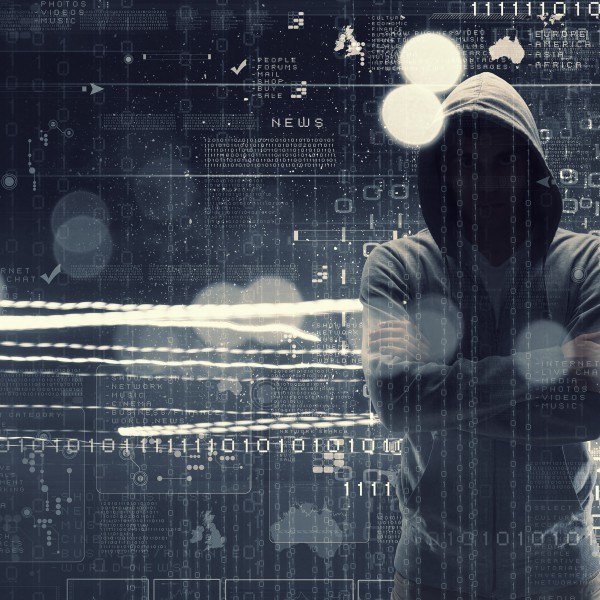 Global Cyber Security Partner
[Accordant Consultant's] contribution in the last few days alone has been priceless in terms of value and insight!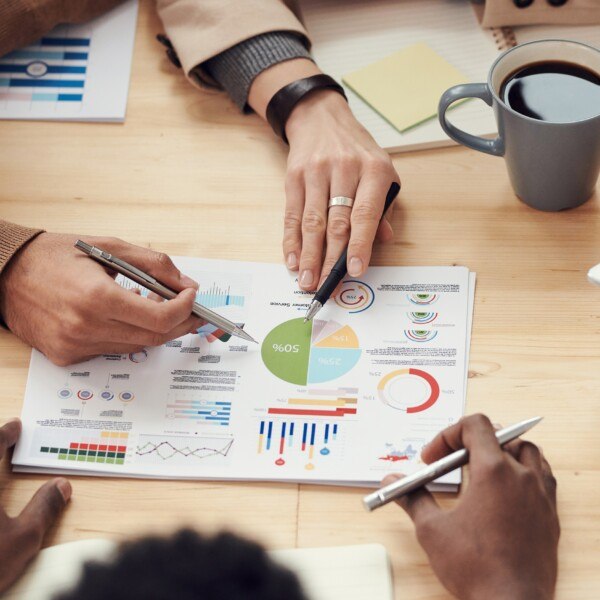 Clive Knott – Legal IT Director & Consultant
In addition to excellent account management and accountability for support and security services, we wanted a technology partner who could […]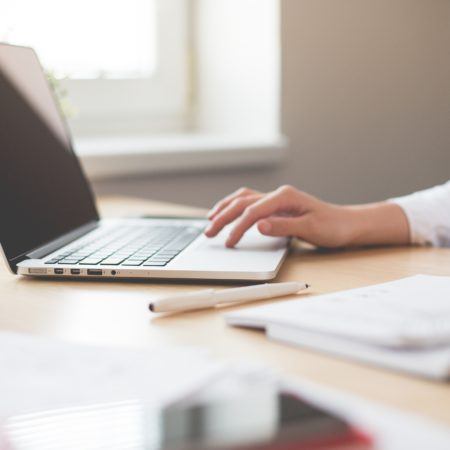 IT DIRECTOR, CENTRAL GOVERNMENT
AccSL® is of immense value in operational planning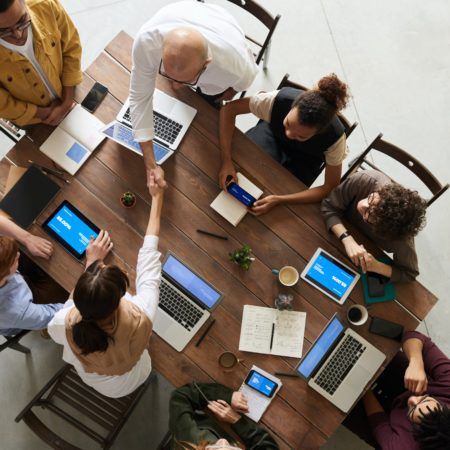 IVAN DELANY – HEAD OF IT INFRASTRUCTURE, MARIE CURIE
Accordant… [were engaged] to draft three complex tenders for IT services, and also create and collate information that would be […]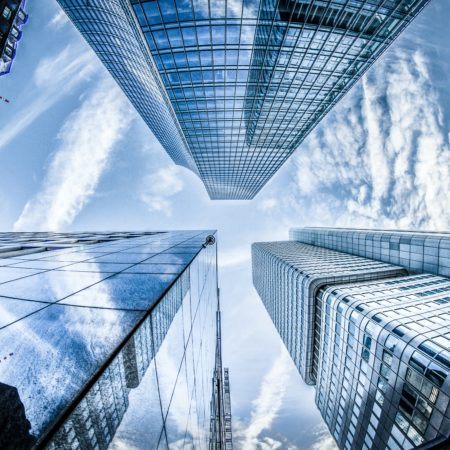 SVP, EDUCATION SECTOR COMPANY
The insights Accordant provided have been invaluable, Couple that with the way the team adapted dynamically to the changing demands, […]