Firewall Refresh/Consolidation

Optimising firewalls into Next-Generation devices are not only prime opportunities to reduce operational costs, drive security efficiencies and simplify network architecture, they also take into account the risks associated with end-of-life devices.

Security Automation

Orchestration, Automation and Response workflow enhancements can dramatically reduce the time to manage security toolsets, efficiently gain insights into Key Performance and Risk Indicators and allow for rapid threat containment.

Cloud Security

With the Cloud practically the doorstep, the time is now leverage all major traditional and modern security tools available in the Cloud for total coverage – On-Prem, Cloud and Roaming.

Data Loss Prevention

Our Data Loss Prevention (DLP) solution empowers your organisation to maintain the utmost data security.
Let us navigate you to a smarter safer, more harmonious future
We protect and enhance your:
Data Security
Transformation
Environment Value
Performance & Productivity
Reputation
Social Value
News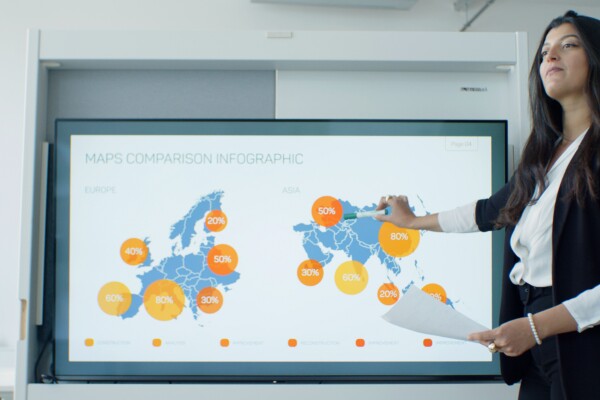 ESG Reporting – The Framework and Platform
Following on from my two earlier pieces on ESG, I am continuing with exploring the needs, issues and requirements of the Environmental, Social & Governance…
31 March
|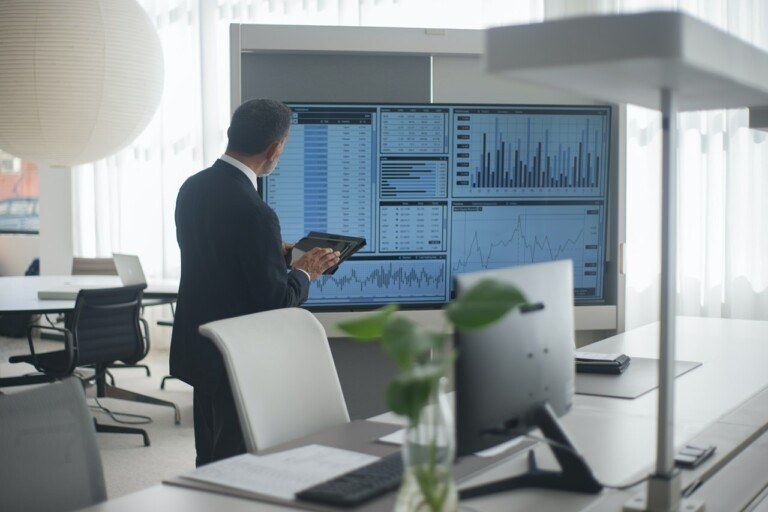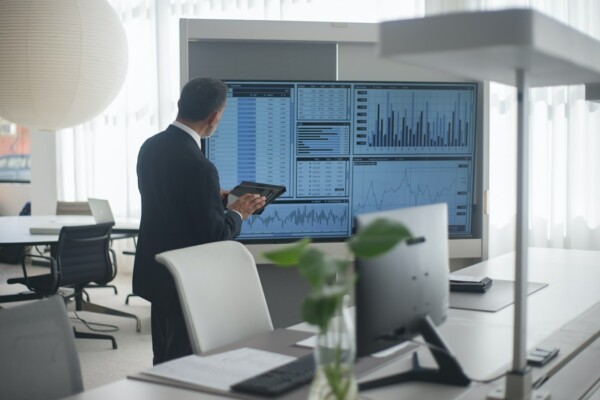 ESG Reporting – The Components
Following on from my previous piece on "ESG Reporting – The Business Value Add" – I thought we could take a look at the components…
22 March
|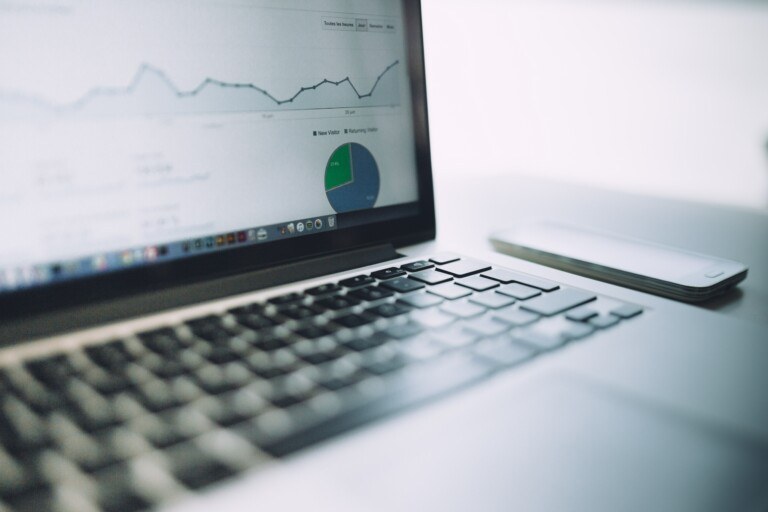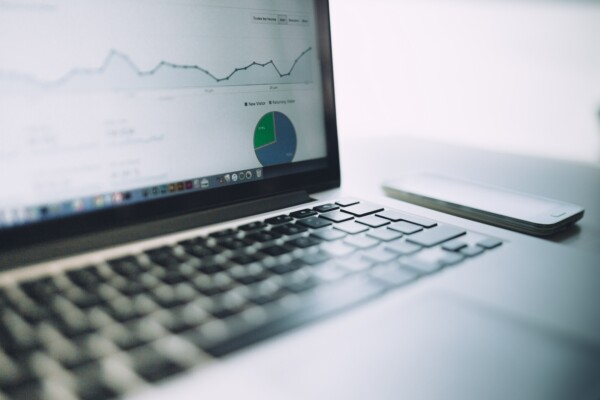 SHAPE THE DEBATE
What keeps your
customers awake at
night?
"*" indicates required fields
Testimonials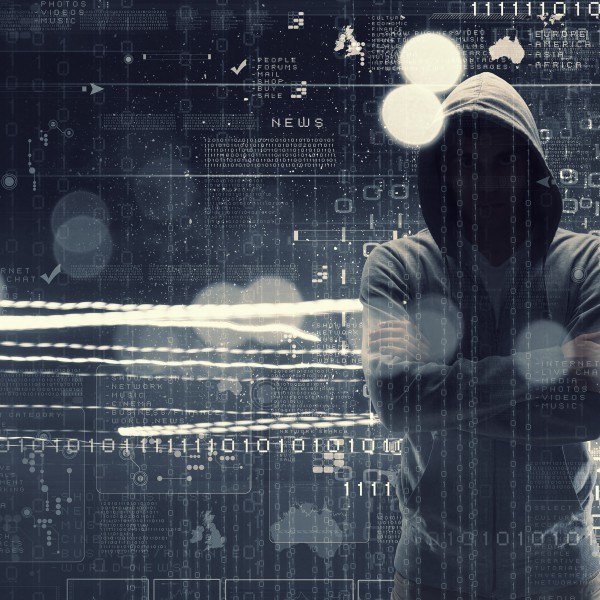 Global Cyber Security Partner
[Accordant Consultant's] contribution in the last few days alone has been priceless in terms of value and insight!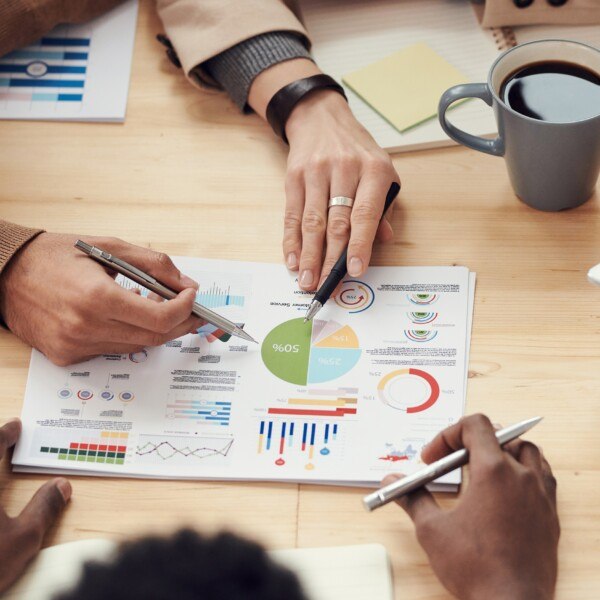 Clive Knott – Legal IT Director & Consultant
In addition to excellent account management and accountability for support and security services, we wanted a technology partner who could […]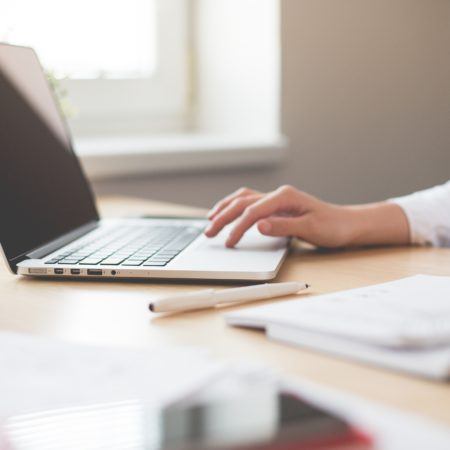 IT DIRECTOR, CENTRAL GOVERNMENT
AccSL® is of immense value in operational planning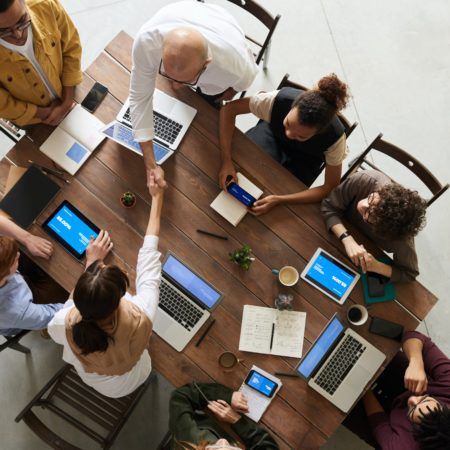 IVAN DELANY – HEAD OF IT INFRASTRUCTURE, MARIE CURIE
Accordant… [were engaged] to draft three complex tenders for IT services, and also create and collate information that would be […]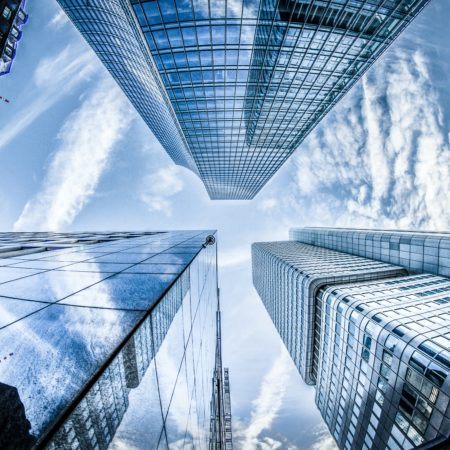 SVP, EDUCATION SECTOR COMPANY
The insights Accordant provided have been invaluable, Couple that with the way the team adapted dynamically to the changing demands, […]