Announcement by Accordant Solutions' new Managing Director, Darren Piper:-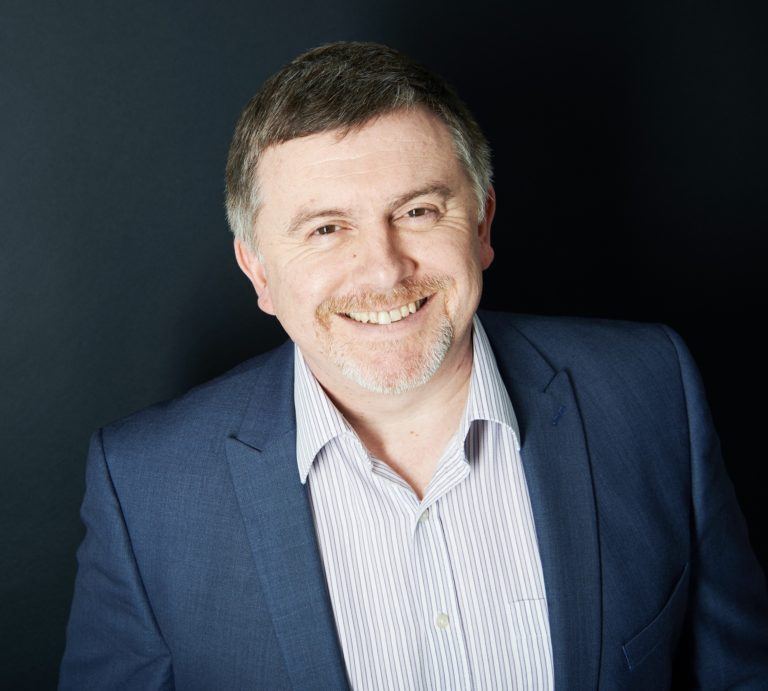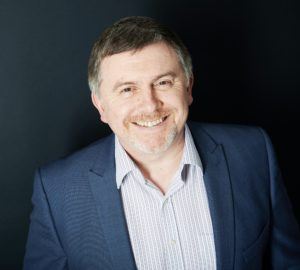 This last week has been full of exciting news at Accordant, and today is no exception, as I can now officially announce that I am stepping up to become the new Managing Director.
This opportunity has opened up as Founder and CEO, Dave Fardoe, moves into the role of Chairman, and after joining the Board at Accordant a little over two years ago, it's an opportunity I wasn't going to let pass by.
Since becoming part of Accordant's Exec Team back in 2018, I feel fortunate to be working alongside people who have given support and mentoring to help me to get to where I am today. Not that that was my first experience of working with the company, as I'd already been an Associate with Accordant for a number of years, during which time my experience of them was of an inclusive professional organisation with a positive outlook.
To be honest, perhaps it feels that my journey and Accordant's journey were always going to become to some extent entwined. Back in 2010 Dave and I met and worked together on a consultancy project, only to discover that we'd actually gone to school together, back in the day, some 400 miles away! So I'm not going to challenge destiny and opportunity, but embrace it fully.
Whilst I can look back on the many years of experience, I'm now also very much looking forwards, towards implementing and further developing the initiatives and plans we have for the next stages of Accordant's growth and evolution. We are building on firm foundations, set in place by the work of our Exec Team, colleagues and partners over the last seven years. I very much look forward to working with existing, and new,customers and partners, to further develop and create strong supportive relationships, built on those very firm foundations.
If you'd like to have a chat about how Accordant Solutions could help support your organisation's work during these changing times, please do reach out and say hello.